Learn how to cook with Gordon Ramsey or what about singing with Christina Aguilera or even comedy with Steve Martin.
Cooking with Gordon Ramsey may sound too good to be true, but that's why MasterClass exists. A one off class or annual subscription and bring the world's foremost experts in music, movies, art, cooking, and more  with video lessons and easy-to-follow workbooks.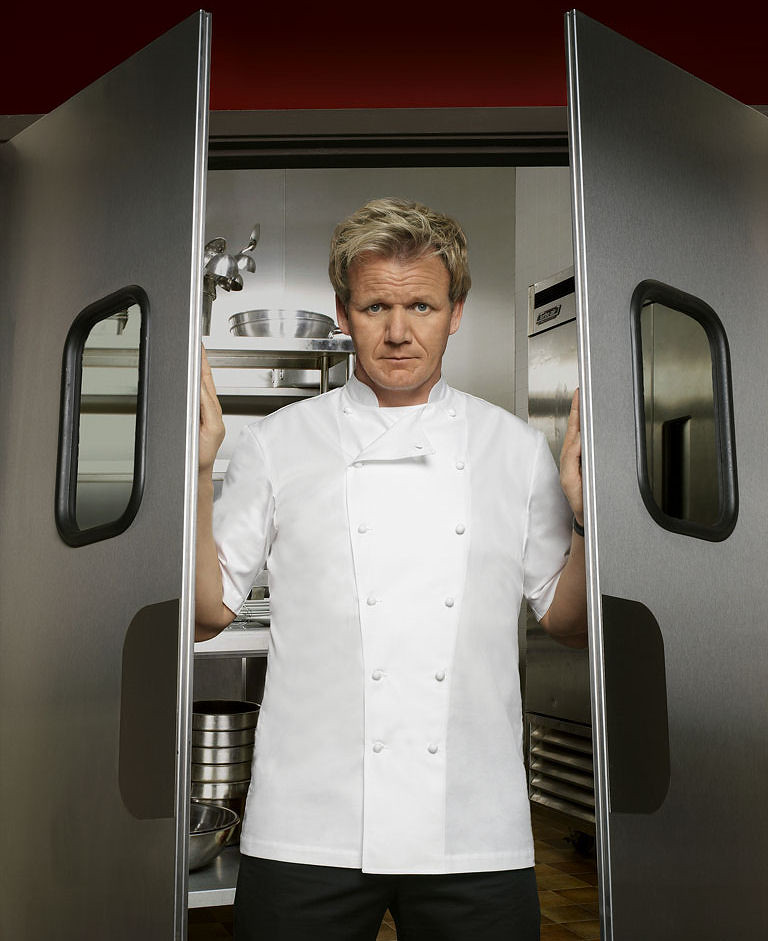 Gordon Ramsey
TEACHES COOKING II: RESTAURANT RECIPES AT HOME – 13 Dishes
5 Appetizers, 4 Mains, 3 side dishes & 1 Dessert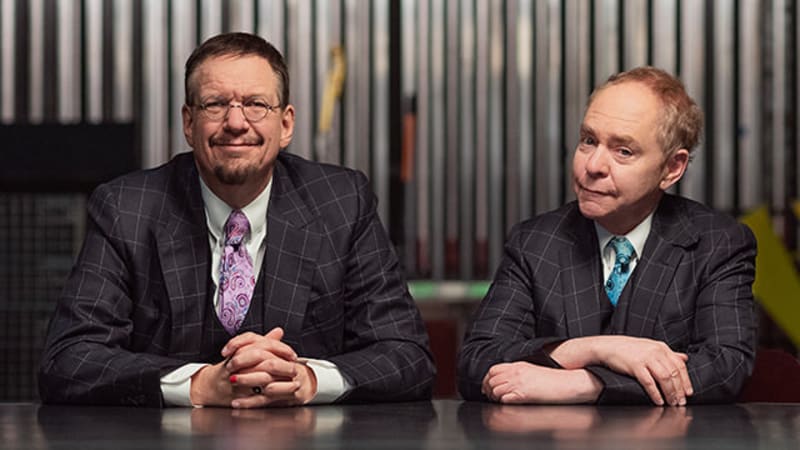 Penn & Teller
Teach the art of Magic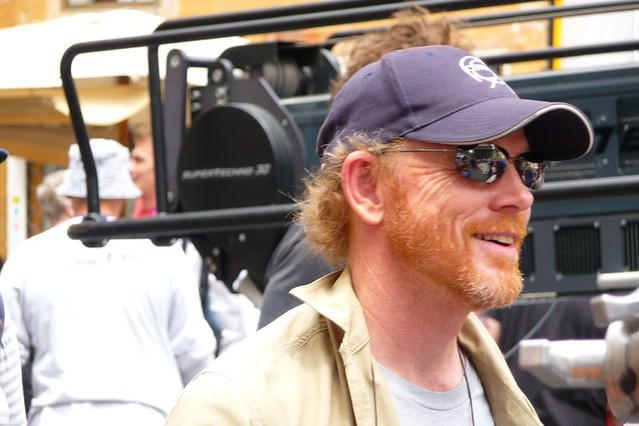 Ron Howard
The Oscar winning director teaches you to work with Actors, Cinematography, casting, editing and much more
Online classes taught by the worlds greatest minds, learn from the best.
For more info go to www.masterclass.com