Just some ideas for your Christmas Dinner this year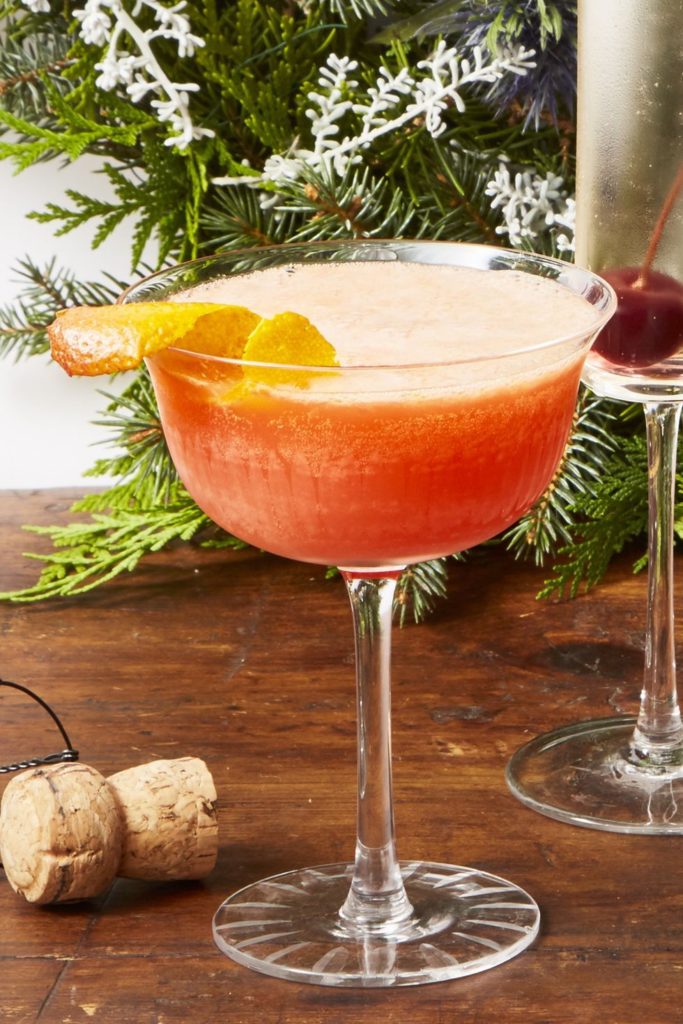 Blood Orange Spritz
All Christmas dinner parties need a signature cocktail, and this bubbly citrus bev topped off with a splash of sparkling wine is the perfect elegant sipper.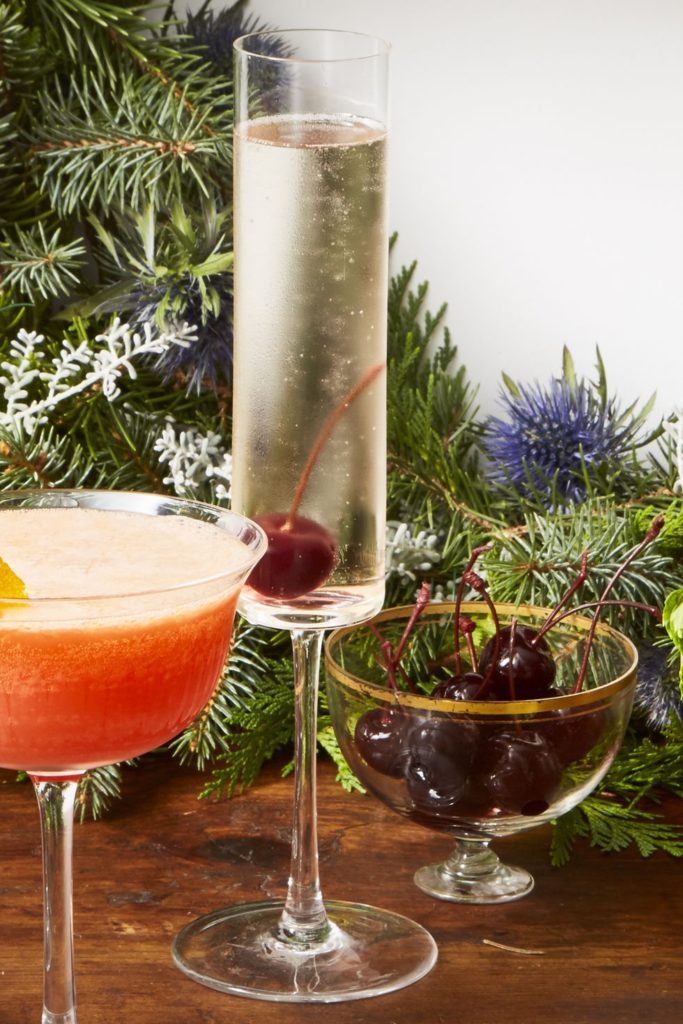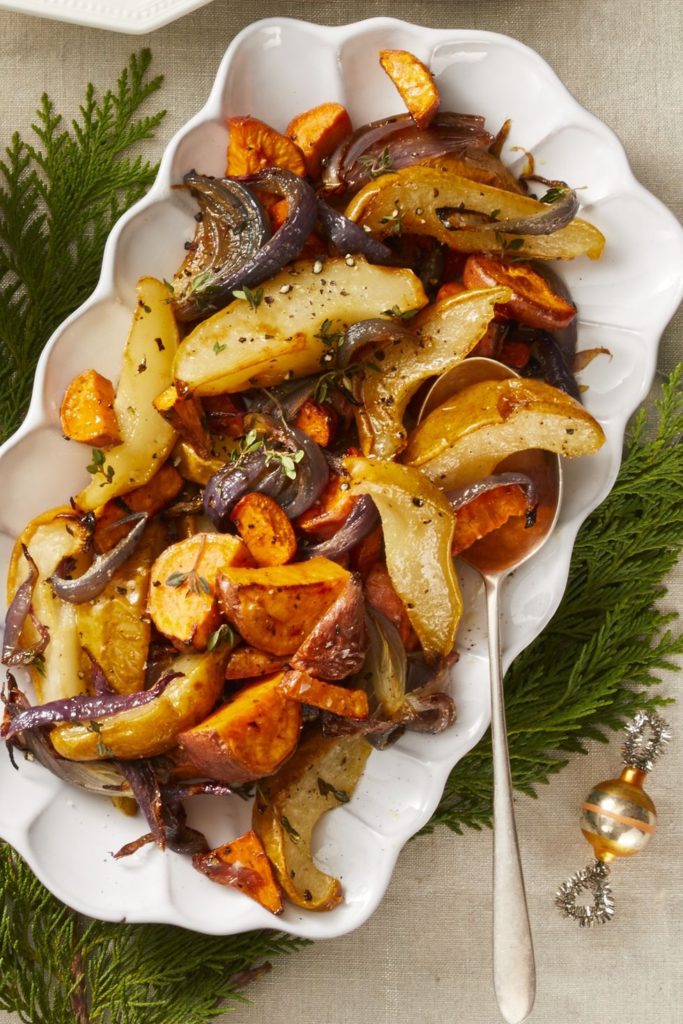 Roasted Sweet Potato, Pear, and Onion
A twist on your classic roasted veggies by throwing a fruit in the mix.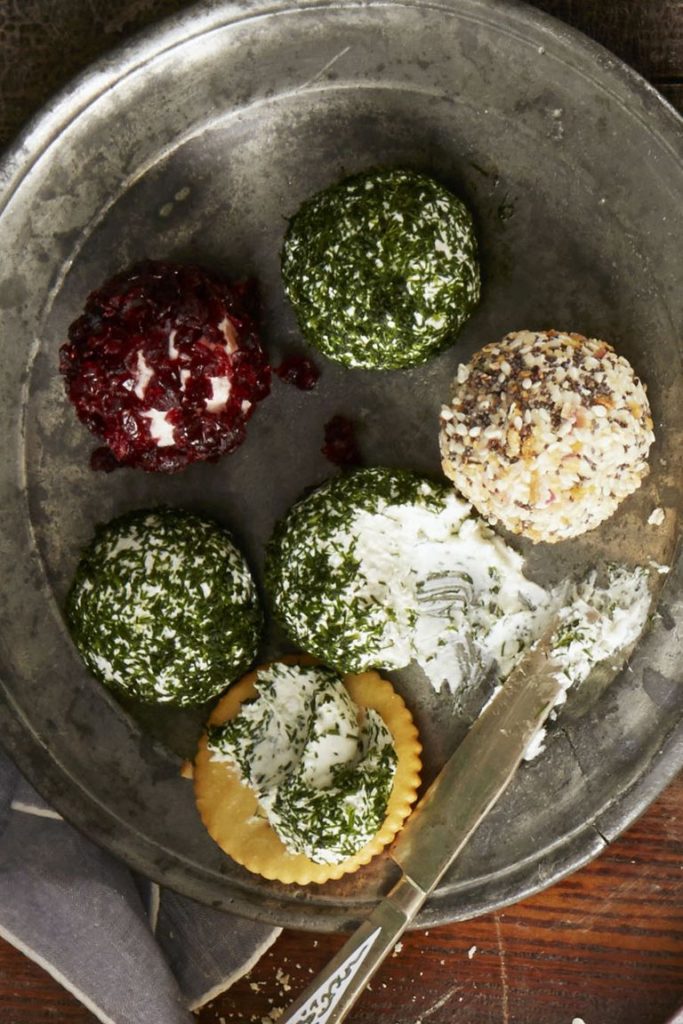 Trio of Cheese Balls
Why serve one cheese ball when you can have three, each with a flavor-packed coating your guests will absolutely enjoy?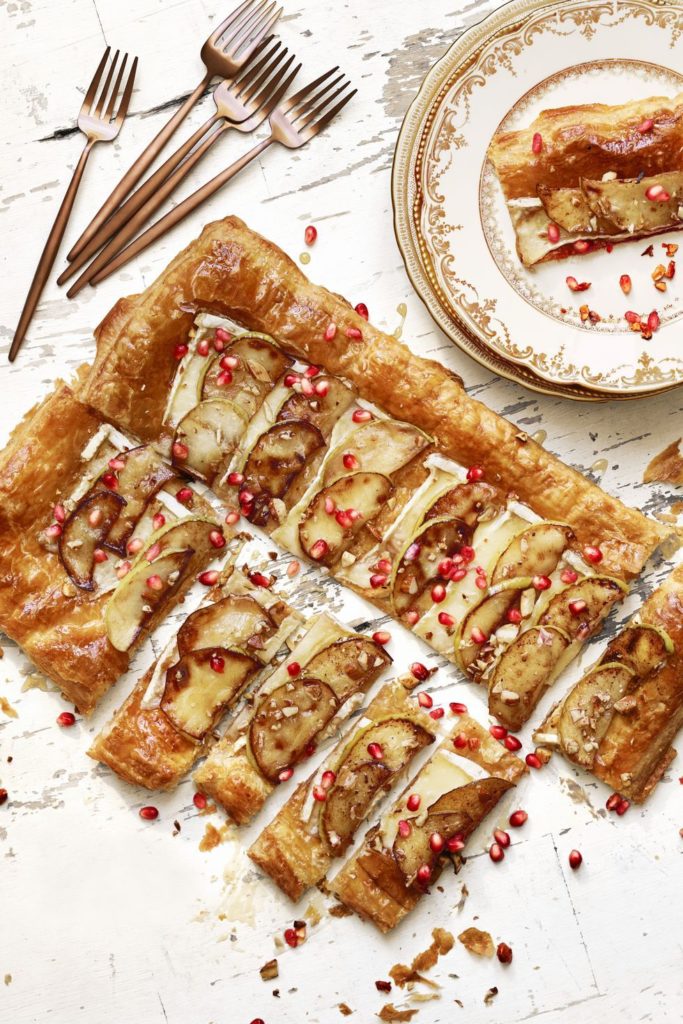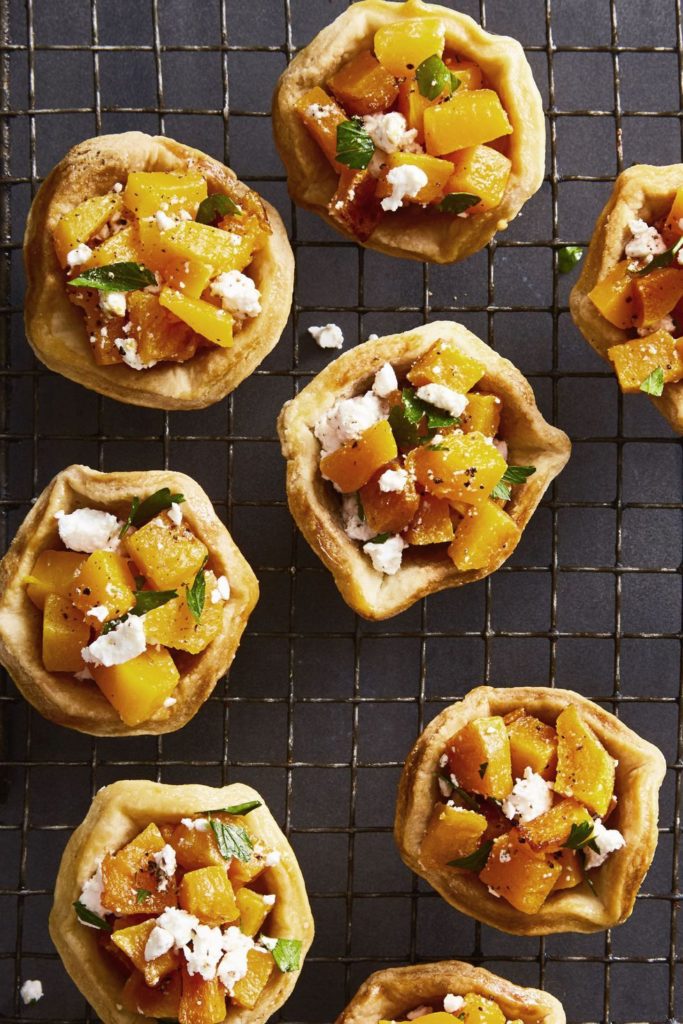 Butternut Squash and Feta Tartlets
Salty feta is the perfect partner to sweet squash in these cute individual tarts.