PLASTIC FREE FILLING! All our tablet pillows are now filled with BioFoam this is compostable biopolymer derived from plants this is to replace the existing polystyrene beads.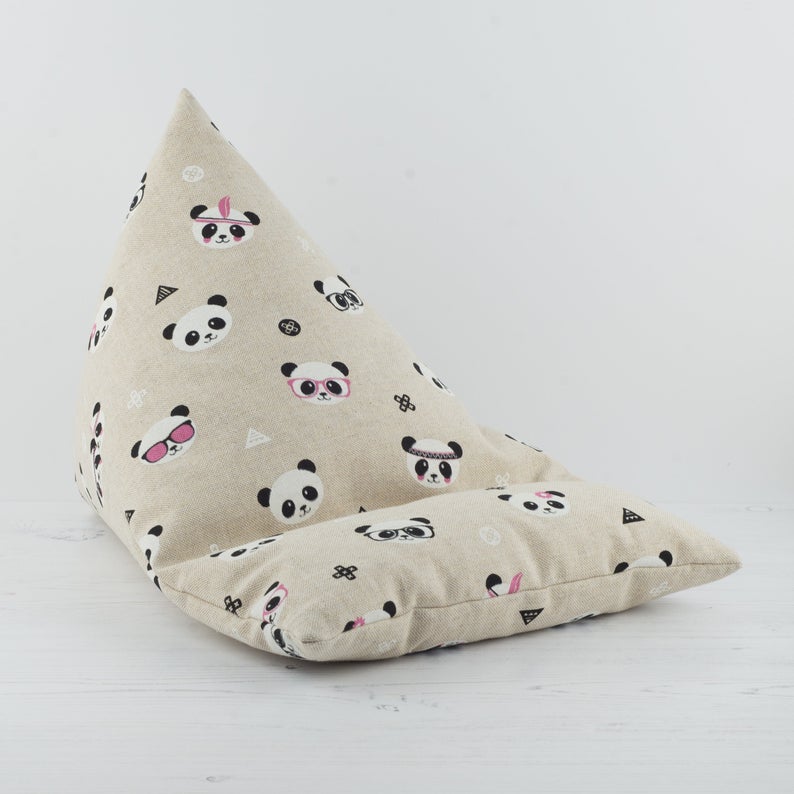 Position your Tablet
The tablet pillow allows you to position your iPad or Kindle vertically or horizontally on most flat surfaces. The pillow is ideal for reading in bed, emailing on the couch or internet shopping.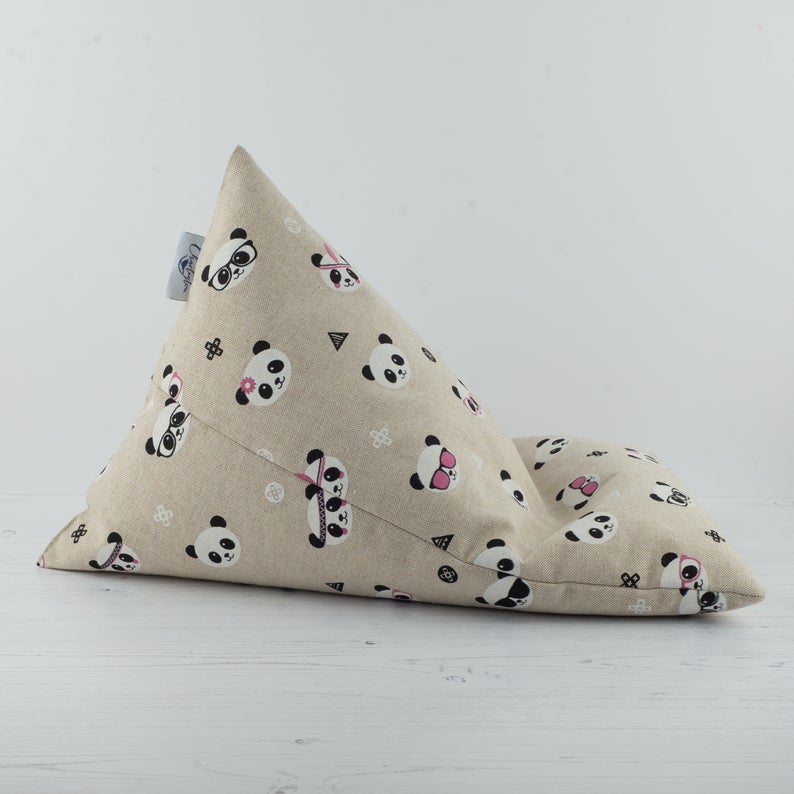 Support your Devices
The BioFoam beads mould and securely support your device allowing you to find your most natural and comfortable position. The cushion is more than just a tablet stand it can also double up as a comfy travel pillow, book stand or phone stand. The only limit is your imagination. They are lightweight yet super sturdy. It's a fantastic unique birthday or Christmas gift for your mum, dad, best friend or sister. The colourful cheerful design is sure to brighten your every day.