Christmas wrapping sets the tone for your holiday. It's the first impression your gifts get to make and, as they sit there under the tree for the days leading up to Christmas, they can really add to the excitement and anticipation of the holiday. If you really want to put in some effort, a beautifully-wrapped gift can even become a part of your Christmas decor.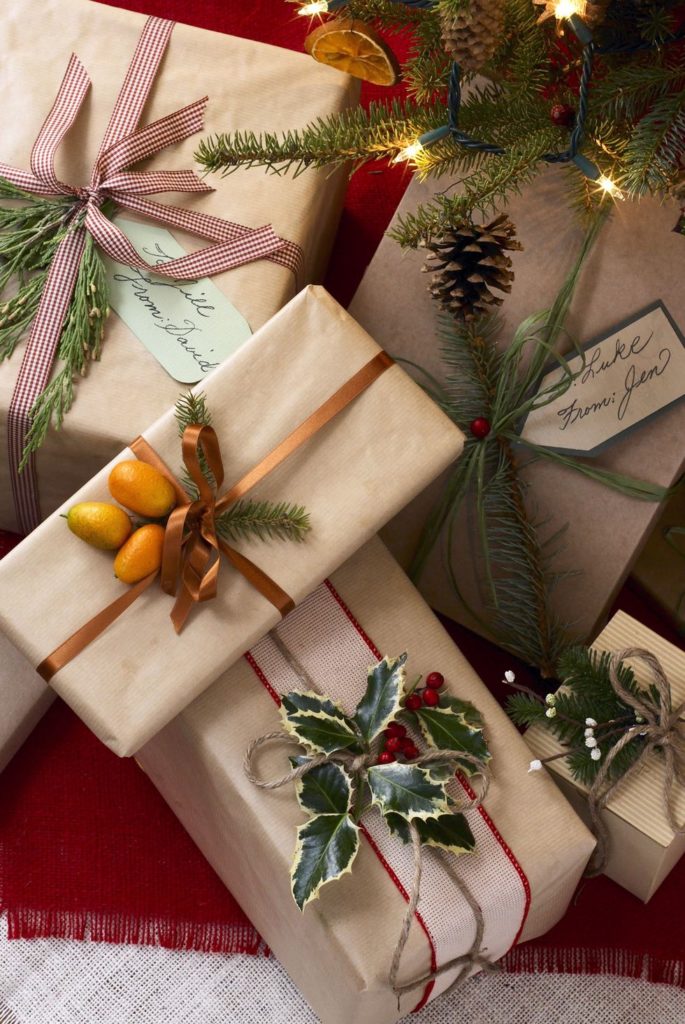 Natural Gift Toppers
Try something a little more seasonal, like pine branches, holly sprigs, pinecones, or kumquats, which really pop against plain brown parcel paper. Bonus: Depending on what you use, you might get a sweet fragrance, too.
Brown Paper Packages
Kraft paper is anything but boring: Think of it as a blank canvas for even more Christmas decorations, like mini wreaths, paper trees, and ribbon scraps.
Woven Ribbon
Rethink your stockpile of curling ribbon thanks to this simple twist. A flat lattice design can also survive a trip in the mail without getting crushed.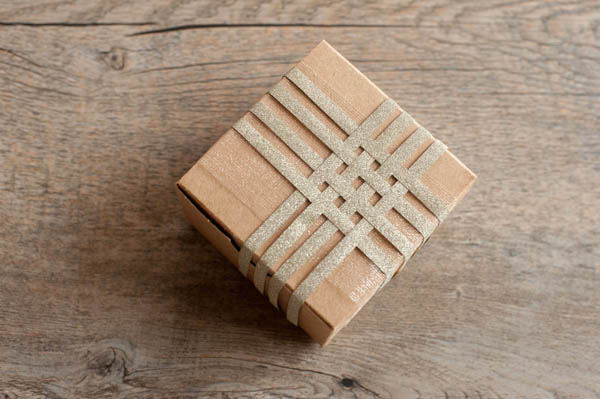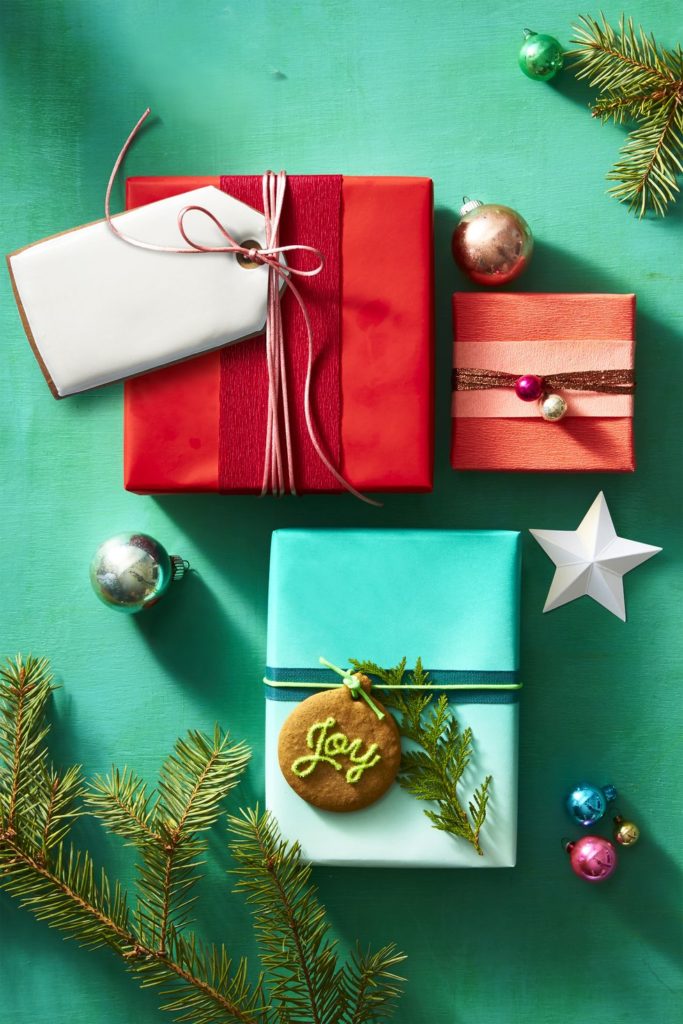 Cookie Tags
One of my favorites! Take a classic gingerbread cookie, ice it, then pipe on your gift recipient's name. After the cookie is munched, there's no tag to throw away!
Cookie Envelopes
When you want to give a gift card, but want to give it that extra special something, nothing feels fancier than Christmas cookies packaged in a festive envelope made of sturdy card stock. Use pretty paper, and then seal the whole thing with a sticker.
Cookies in a Potato-Chip Can
Save your Pringles tins, cover in wrapping paper, ribbons and bows and with a batch of homemade cookies fits perfectly in the wiped-clean container. (Plus, you get to eat all the potato chips beforehand!)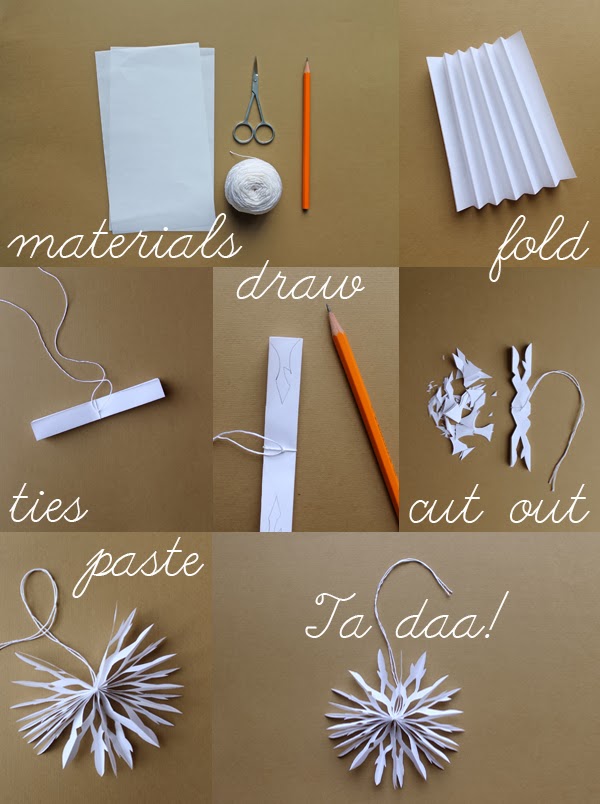 Snowflakes
These are not your average, just-like-you-made-in-elementary-school paper snowflakes. This version adds a 3D element to your gift boxes. The key is creating an accordion fold before you start trimming and snipping away.
Pretty Poofs
A fluffy topper outdoes a bow any day. Go big with an oversized tulle tuft or, grouped in a trio, little pom-poms and some construction paper can turn into a holly sprig.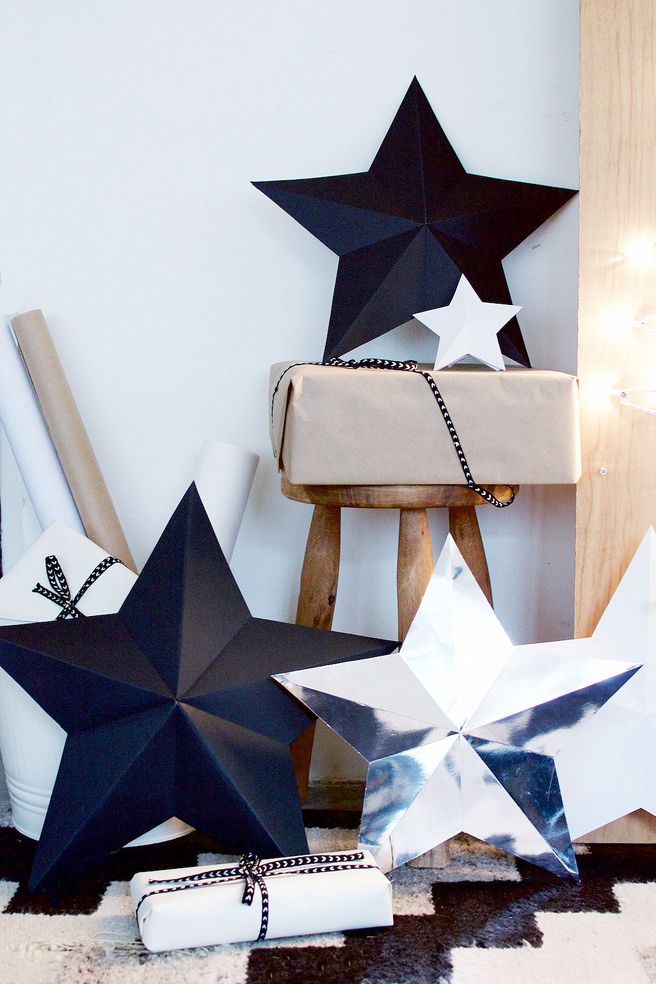 Star Gift Boxes
Sometimes it's a bit difficult to disguise a present's telltale shape. Keep it a mystery with these three-dimensional boxes that (bonus!) double as decorations.
Just google for the instructions on how to make them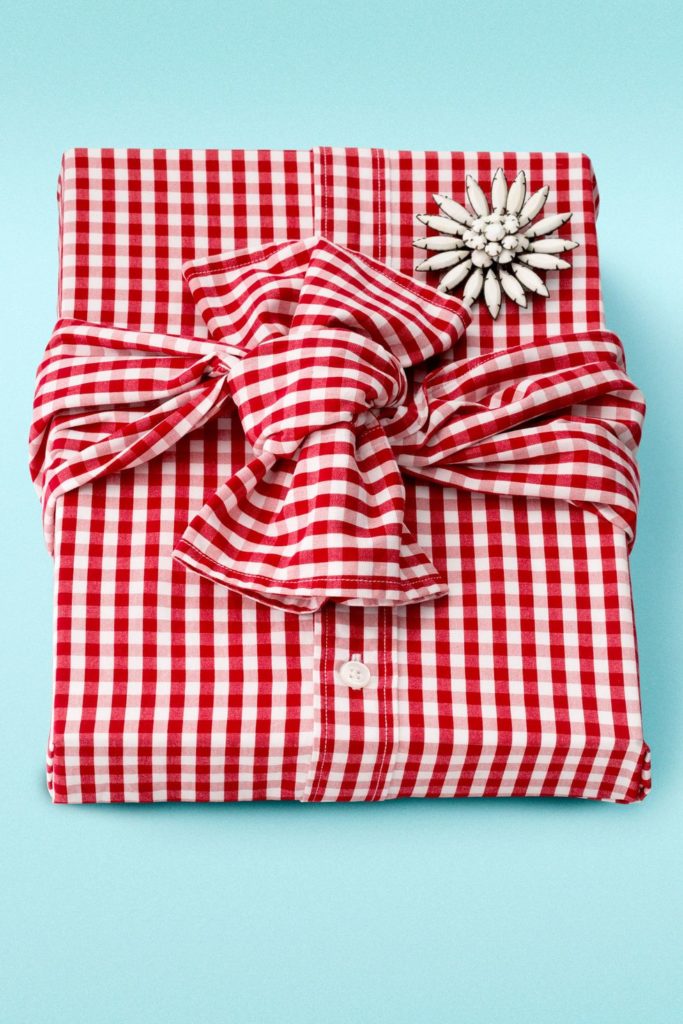 Button-Down
Wrap your gift in a your old shirts, blouses or jeans and you'll be giving an amazingly wrapped gifts and been environmentally friendly by not using paper / plastic etc. Plus, how cute is that brooch "bow"?!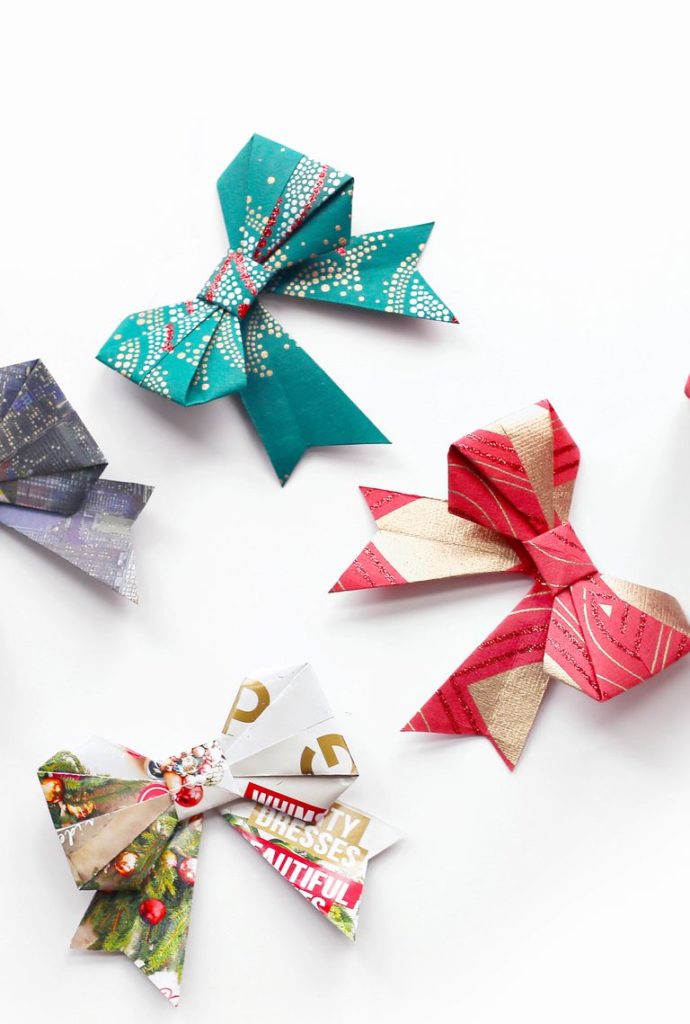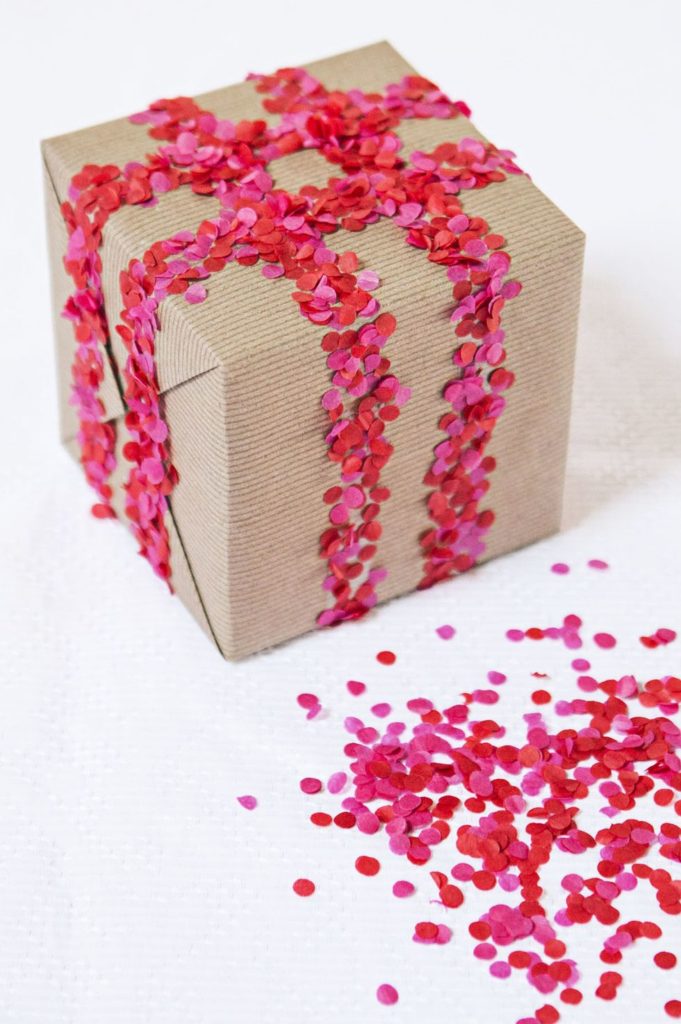 Confetti Ribbons
Put the confetti (or glitter!) on the outside of the box. Secured with double-stick tape, the paper dots create "ribbons" of vibrant color.
Handpainted Wraps
Why not paint your own wrapping paper, or fun with the kids
For how to or more ideas, just ask Google!