This is a great little Gadget, it's so tiny, you won't believe it's real! It's the perfect gift for any gadget lover and fits in any bag or pocket no matter how small.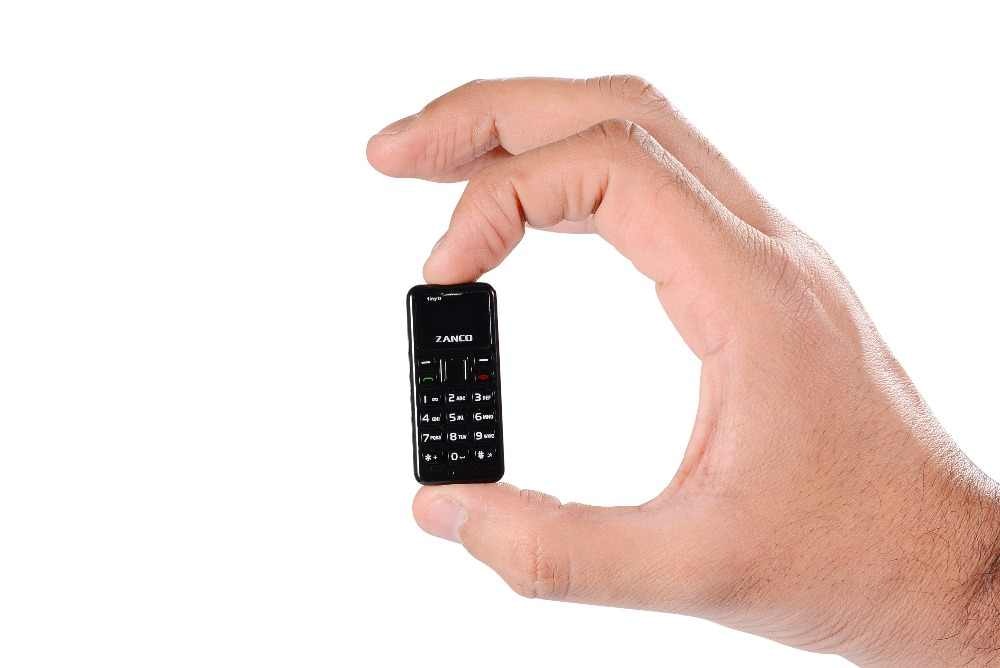 Tiny T
The tiny t1 mobile phone is smaller than your thumb, lighter than a coin and is ridiculously cute.
The first time you see it you can't believe it exists. Your second thought is why does it exist? When you look a third time you realize how much you want it. 
It's an ideal backup or emergency phone!
Works with any mobile phone network. You can change the nano-SIM at any time if you want to change your network too.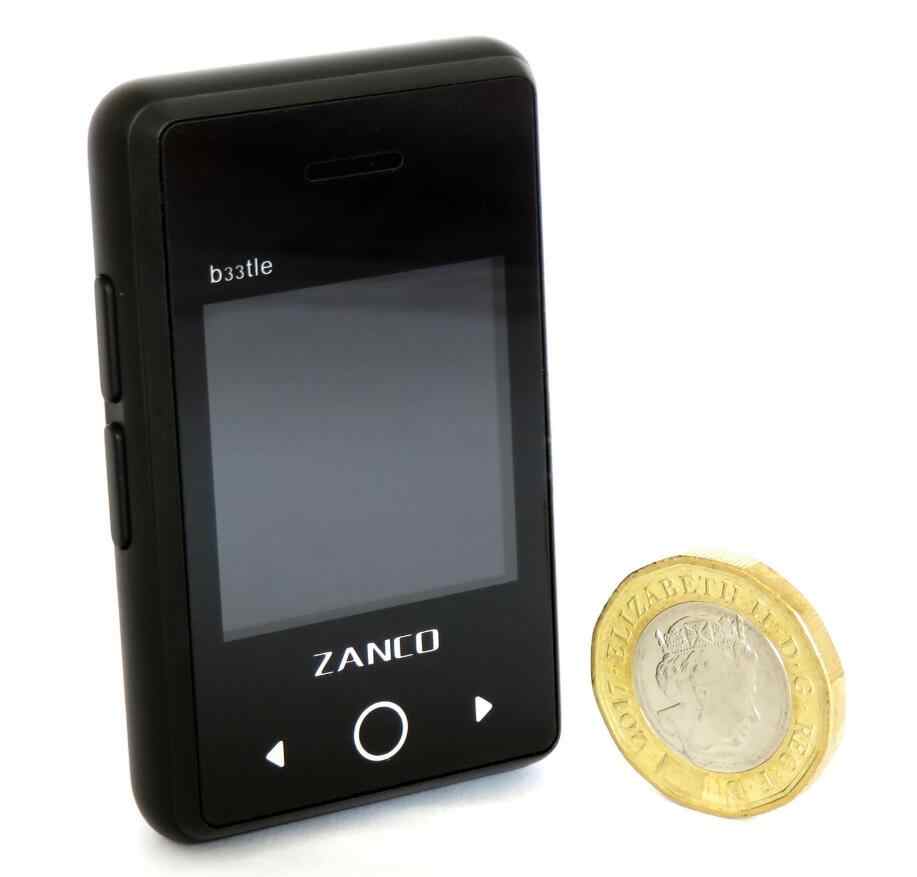 Go Smart
The Beetle is a basic Smartphone,  little over 1.5 Inches in size, and takes a micro SIM card.
Features include Bluetooth music connection so you can control a Bluetooth device; play music, pause, next and previous etc. You can also sync contacts, SMS and music with your smartphone through Bluetooth.