How?
With the necessary collaboration of the main operators, Movistar, Orange & Vodafone, a study in which it will "monitor" the mobile phone for five days
The objective of this study, unprecedented in Spain, is to track the mobiles of all users to obtain information, according to the INE anonymously and aggregate, that is, that each person can never be identified with that data.
The study will take place over 8 days, 5 of which will be in November and the rest between December, July and August, coinciding with holiday periods and large movements of people. These days the position of the mobiles will be tracked between 12 at night and six in the morning to establish the place of residence and between nine in the morning and six in the afternoon to study the flows of people from a grid from map to another, format in which the different Spanish regions will be divided.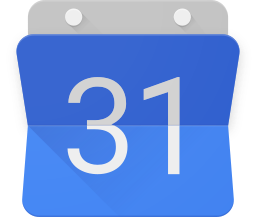 When?
The specific dates are:
– From November 18 to 21: study of the population movement in working days.
– November 24: study of displacements on Sunday
– December 25: study of user movement at Christmas
– July 20 and August 15: analysis of vacation trips.
Why?
This would allow to improve transport networks without resorting to surveys. It is certainly an application of Big Data that offers a much sharper and more accurate image than the collection of data based on the answers, supposedly sincere and, often not very precise, of the citizens.
The only solution not to be tracked those days is to remove the SIM card from the mobile and use it only with the WiFi connection. Something more drastic is to turn it off completely and store it in a drawer, but it is probably not viable for most.
Information from Lasexta.com