Halloween is an annual holiday celebrated each year on October 31, and Halloween 2019 occurs on Thursday, October 31. It originated with the ancient Celtic festival of Samhain, when people would light bonfires and wear costumes to ward off ghosts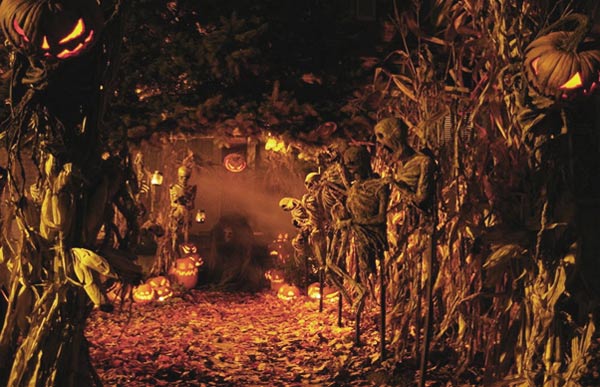 Festival of Samhain
Celebrated from October 31 to November 1.
Celebrants believe that the barriers between the physical world and the spirit world break down during Samhain, allowing more interaction between humans and denizens of the Otherworld.
To out smart these ghostly beings, people would put on masks when they left their homes after dark so that the ghosts would think they were fellow spirits.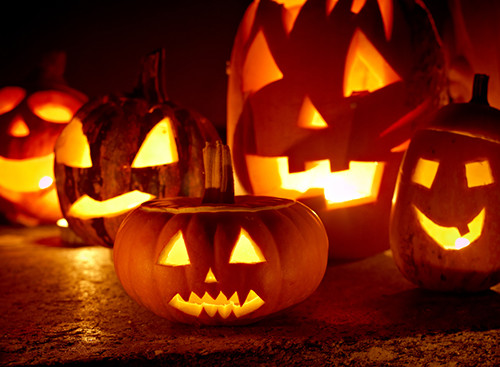 Pumpkins
People started to carve demonic faces out of turnips to frighten away Jack's wandering soul. When Irish immigrants moved to the U.S., they began carving jack–o'-lanterns from pumpkins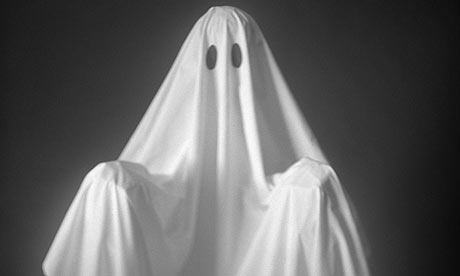 Dress Up
Dressing up is very popular, with many different costumes from ghosts, witches, devils and skeletons
Dressing up is very popular, with many different costumes