This week London has been celebrating Chocolate week.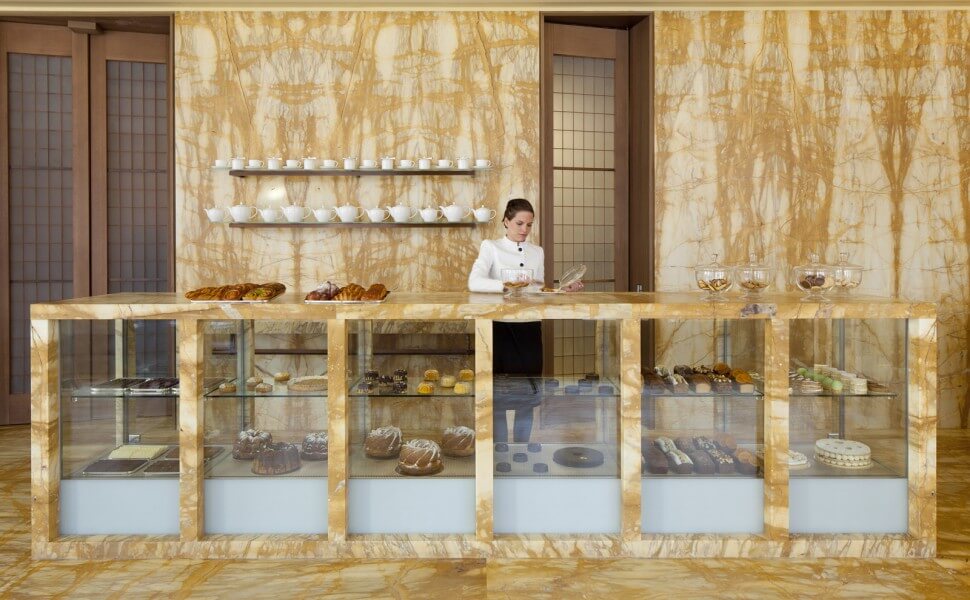 Pop Up Chocolate Cafe
At the amazing Hotel Cafe Royal on Regent Street, a special cocoa-centric menul. Chocolate sculptures, new flavours of macaroons, and chocolate cocktails.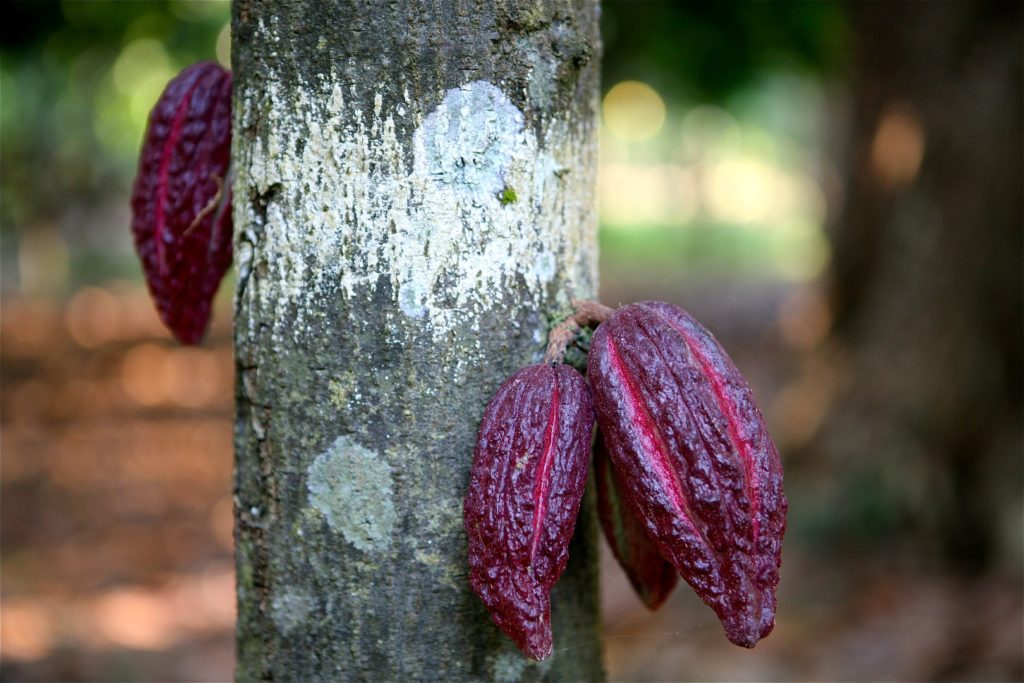 Bean-to-bar chocolate producer
Bertil Akesson, founder of Akesson's, spoke about his experiences and the guests also got to taste some of his highly-awarded chocolate bar range. With ethical products carefully sourced from some of the best farms around the world.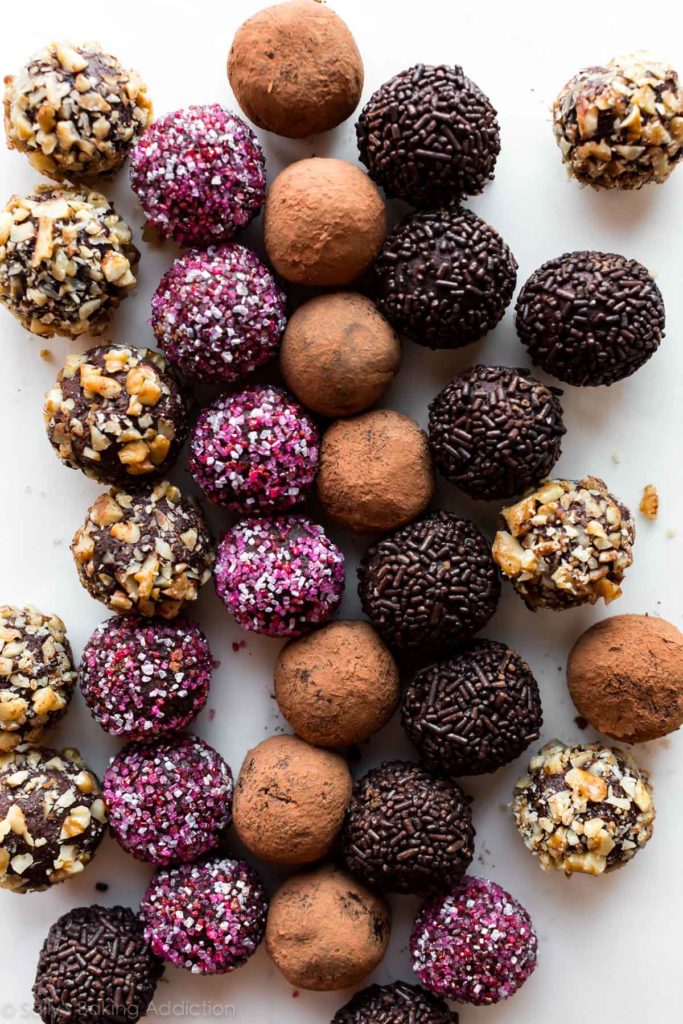 The Chocolate Show
With 110 Participants, this was the ultimate ending to a week of chocolate indulgence. Cookery demonstrations by Paul A. Young and Ed Kimbers, chocolate-making sessions for kids and talks by some of the best chocolate brands around and a whisky and chocolate session was enjoyed by all.
If you missed this year, then make a note in your diary for next year as if you are a chocolate lover like me, it´s not to be missed!