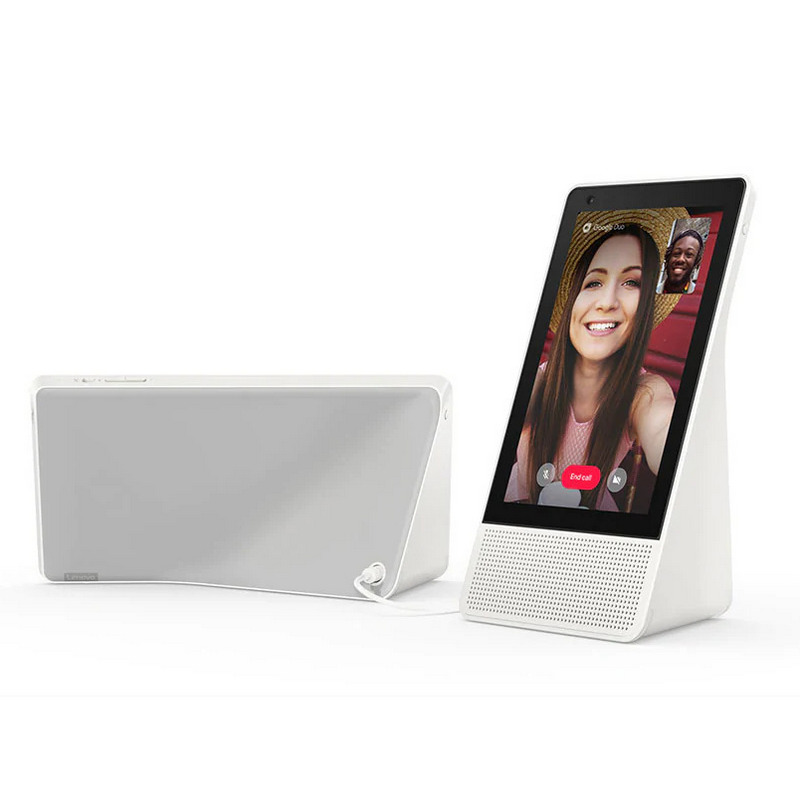 An enhanced visual experience.
The Smart Display brings you the best of the Google Assistant with an enhanced visual experience. When you can see what you need, life gets a little easier. You can do more, like tackle a new recipe, watch YouTube videos, check the weather, or pull up your agenda. Just say "Hey Google" and you'll see.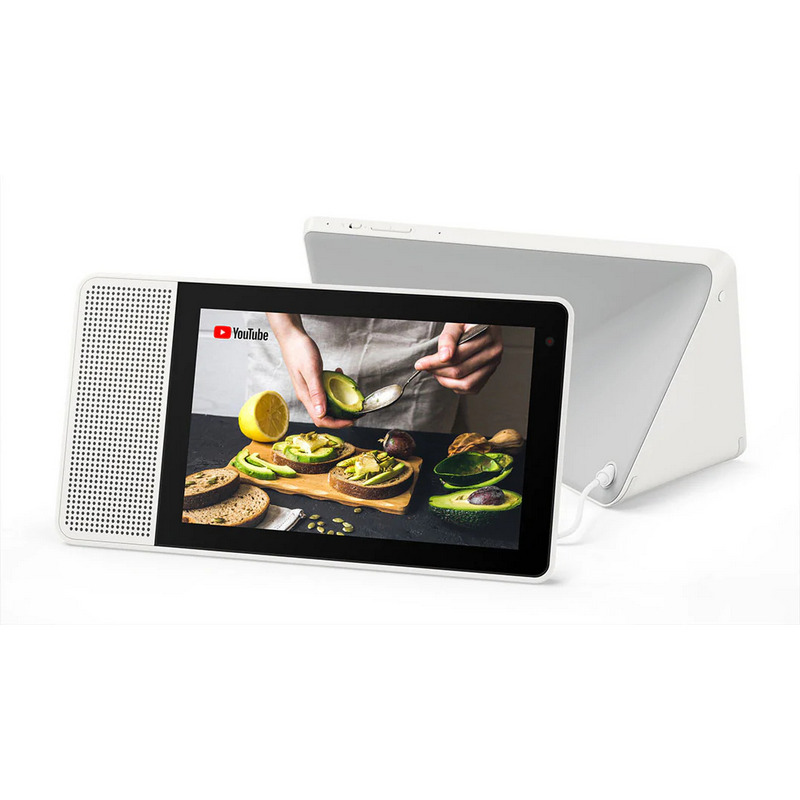 Your Kitchen Entertainment
As you cook up a storm in the kitchen or wait for your guests to arrive, ask the Google Assistant on your Smart Display to pull up a video on YouTube. With the high-definition screen and speaker, everything will look and sound crisp and clear.
A helping hand when you need it
Your Smart Display with the Google Assistant makes it easier than ever to multitask hands-free. Stylish and easy to use, it's there to save you time around the home and free up your day.
When you see it, you get it
When learning and trying new things, it's good to have an expert on hand. That's why the Google Assistant on your Smart Display doesn't just tell you things. It shows you things, from YouTube videos to directions from Google Maps, to images. So you can see exactly what you need.
The smarter way to run your home
With the Smart Display, managing your home is easy. From the comfort of your kitchen or sofa, you can control over 5,000 smart home products—from air purifiers to coffee machine. All you need to do is ask.
Keep in touch with video call
You, your family, and friends can stay connected with hands-free video calling on Google Duo. Simply say the name and let your Smart Display do the rest. And when not in use, you can physically cover the camera and mute the microphone.