Inspired By the vintage Typewriters. Its colorful design and mechanical keyboard makes typing easier, more enjoyable, and adds a touch of glamour to your setup and work space.
This retro keyboard comes in Autumnal Grey for autumn, Aestival Blue for summer, and Vernal White for spring.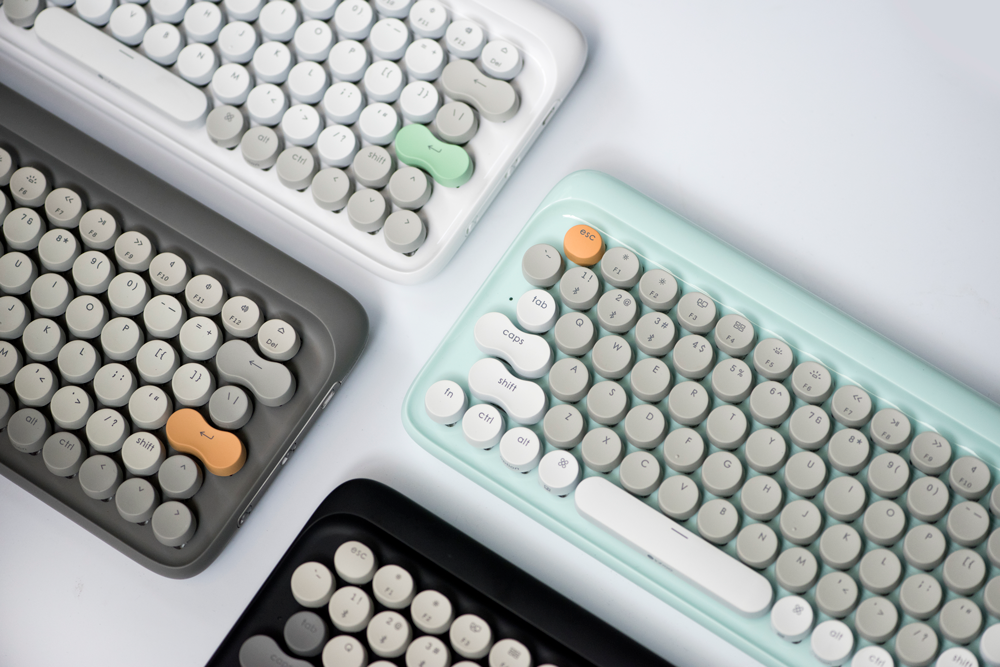 Embrace
The nature through its colorful design, makes touch-typing easier, and adding a touch of glamour to your personal style.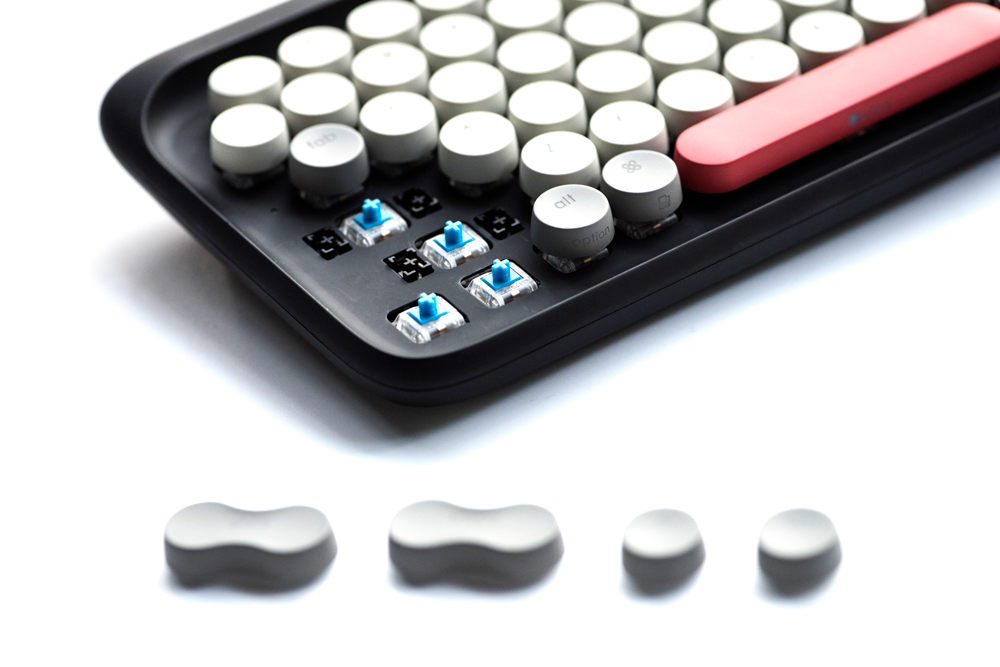 Prevent Repetitive Strain
Gateron blue switches require lighter pressure to actuate the switch to reduce the risk of developing repetitive strain injury.