Community groups, schools, businesses, and local governments join as Members and carry out activities that address local environmental issues.
By facilitating local action, Clean Up the World brings about global environmental change.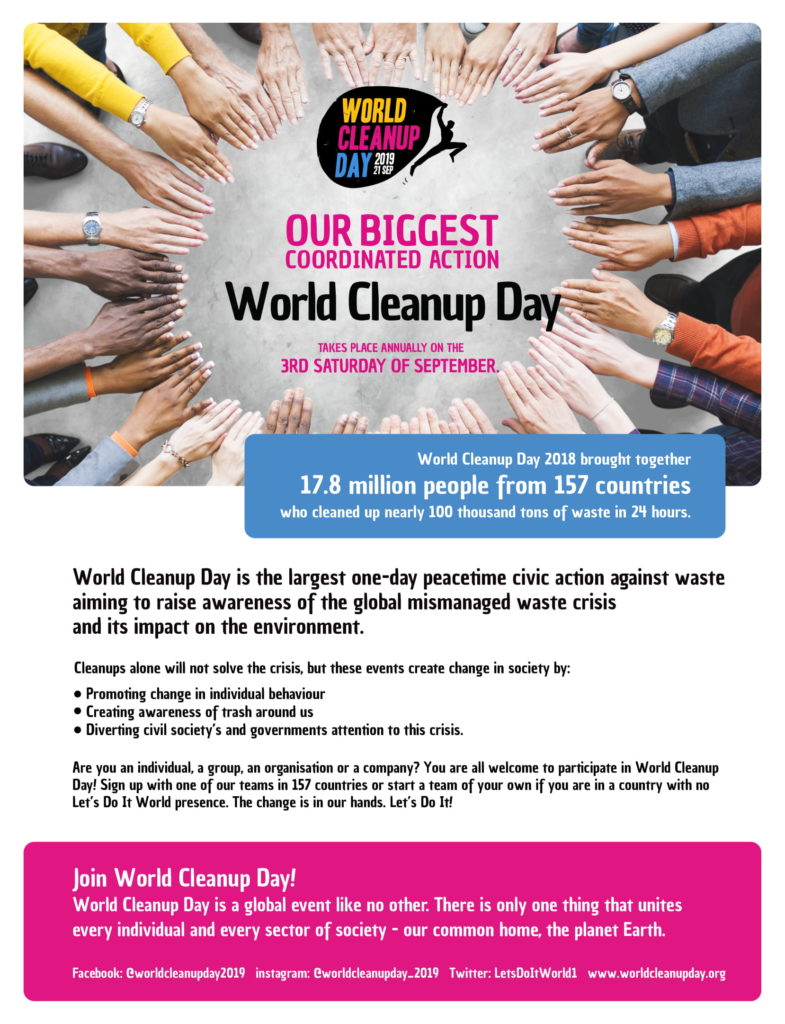 Why not sign up today and join in. If your kids are school age you could maybe involve the school, if you work in an office, like us, involve your co-workers and the boss! It could make for not only a wholly satisfying days work but great opportunity to meet likeminded people.
We would love to know about your clean up. green@telitec.net