According to Sustain Your Style, it's the largest polluter in the entire world after the oil industry. Far from eco-friendly, the fashion industry produces untreated toxic wastewater that dumps into rivers and oceans, harming aquatic life and humans alike. It also uses 1.5 trillion liters of water every year, is releasing microfibers into the water that eventually end up in your food. Synthetic fibers take hundreds of years to decompose in landfills. Now I love my clothes and buy something new probably every month and run rampant at season changes but even I after reading up on this over the last few weeks decided to look at alternatives. One I think is genius, Clothes Swap! This cannot only help the environment but also save you money plus its fun.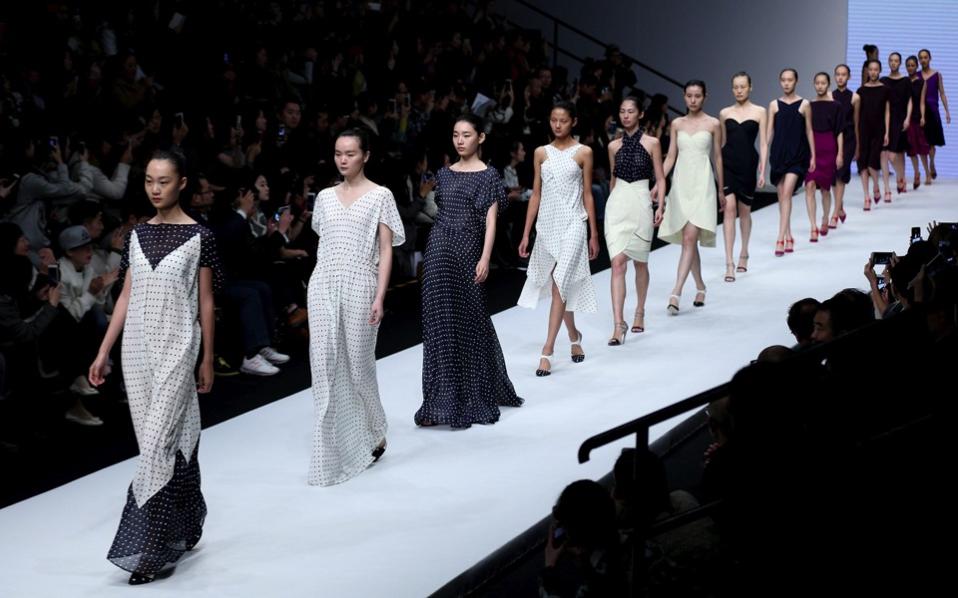 Hosting a Clothing Swap
Here is a link of how to organize your own clothes party.
Again, let us know how it goes at green@telitec.com