If you like making your own music then maybe these are for you!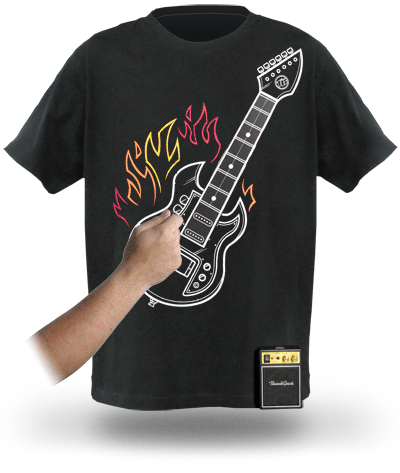 Electronic Guitar T-Shirt
It has an electric guitar built right into your shirt, comes with a mini-amp that clips to your belt and goes all the way to 11.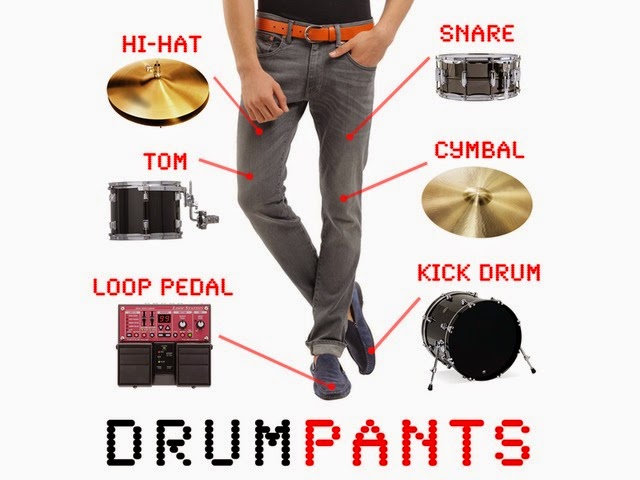 Drum Kit Trousers
its like having an entire band in your pocket. These are said to be the world's first industrial quality wearable musical instrument. Its true you need to watch someone play it to believe it.
They are not for me but I like the idea and makes you wounder what will be next….. (obviously I don´t know, it takes much more of a genius than I!)