The next step in wearable technology, ORII (thanks Smartech) is the world's first voice-powered ring, turning your hand into a smartphone. By linking the ring to an ear-piece, it allows you to send messages, make calls and use your voice assistant – without ever looking at a screen. It allows for excellent sound quality, no matter where you are. And it doesn't hurt that it looks pretty stylish either.
Custom Notifications
Assigned personalised LED colors and vibration patterns so you know what messages you are receiving. Stay connected with those who matter.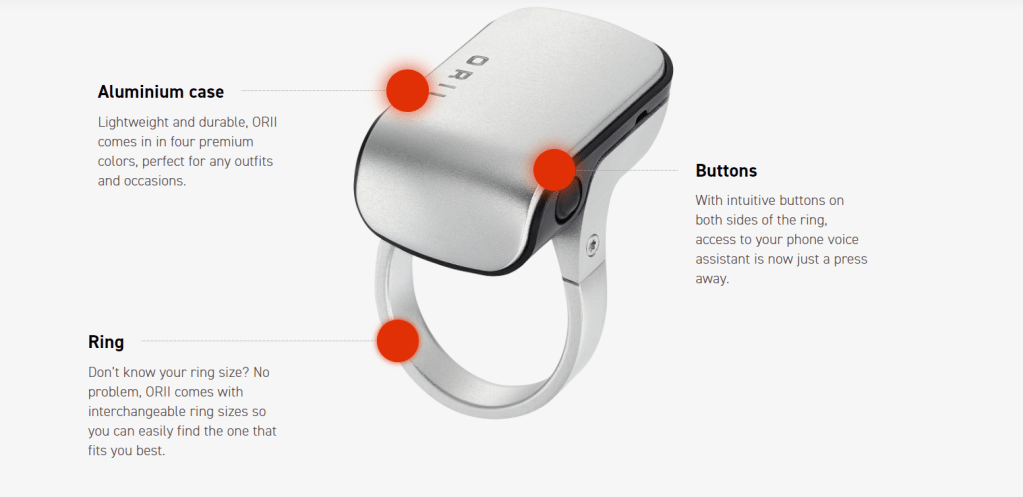 Quick Calls
Take and make quick calls with just one press of a button. ORII lets you know the incoming call number
Instant messaging
Hear your text messages through your fingertip and compose messages by speaking through a pair of microphones inside. Perfect for sending short texts on-the-go.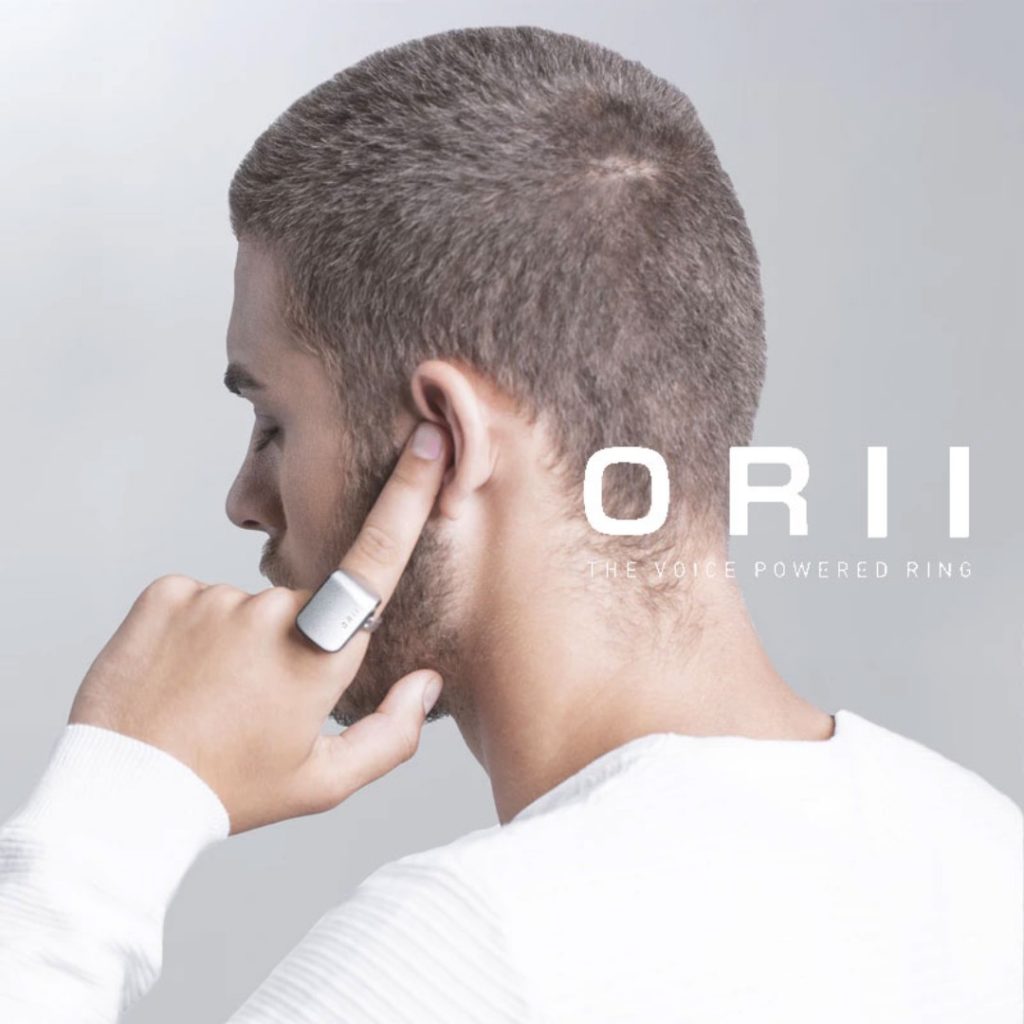 Voice Assistant
ORII makes your phone's voice assistant more convenient than ever before putting it at your fingertip. Wake up your Voice Assistant with a single press.
https://www.selfridges.com/GB/en/cat/smartech-orii-voice-powered-ring_5161-10212-193002012017/?previewAttribute=Black