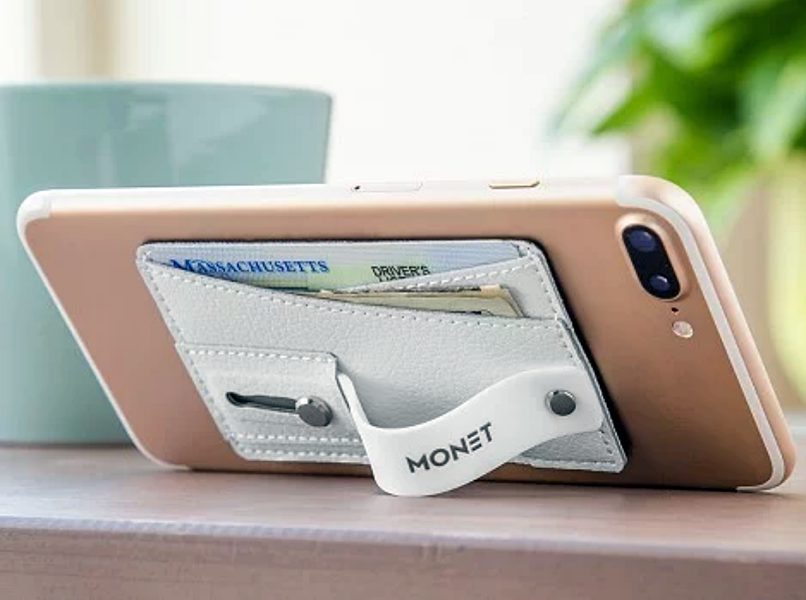 3 in 1 Grip for your Smartphone


There is a multitude of smartphone grips on the market today.
The one we like is made of leather this adheres to the back of your smartphone using a 3M adhesive backing that won't leave residue when removed.
The slim profile wallet pocket is capable of holding up to 3 cards or cash. And the slide-out grip slides flat when your phone is in your pocket.
The grip can also be used as a convenient kickstand. Perfect for video calls or watching movies or videos.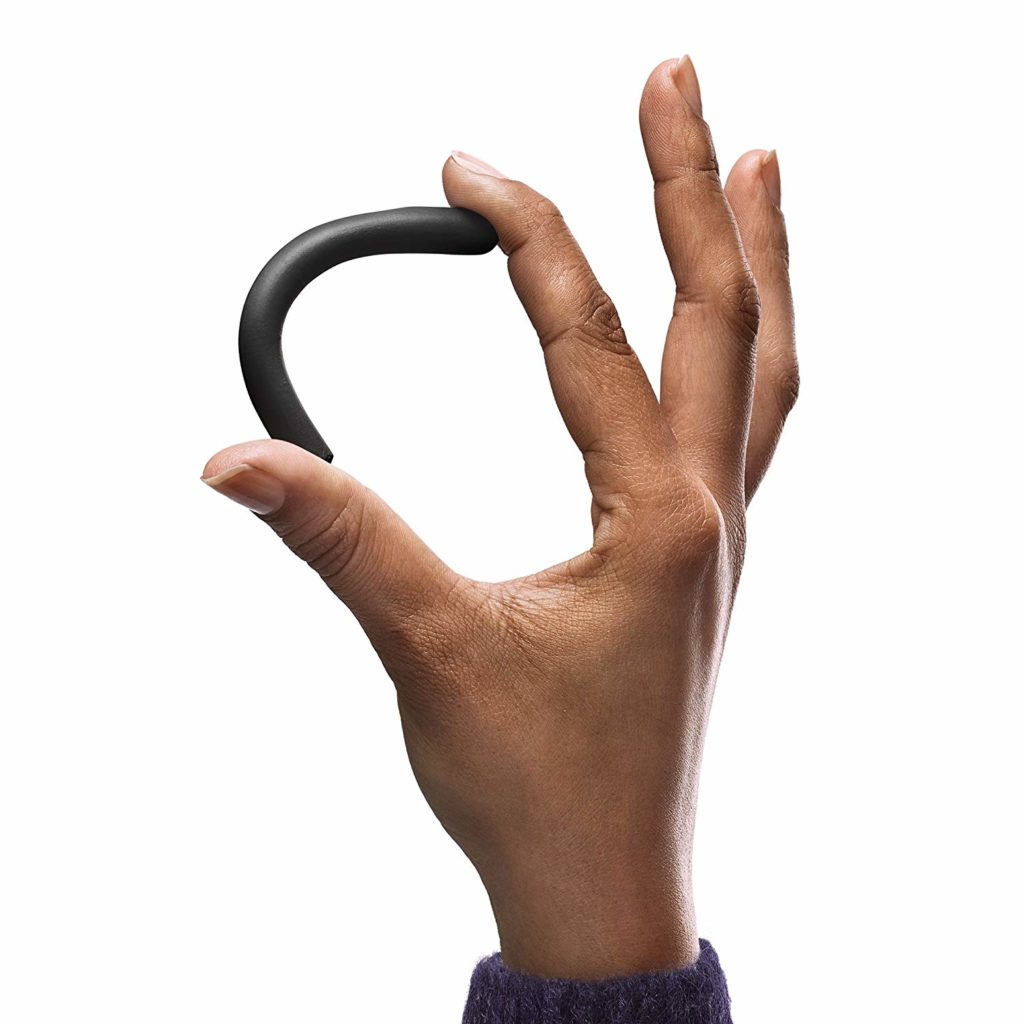 Mouldable Glue
Advanced silicone technology that bonds permanently to almost anything, then sets strong by turning into a durable, tactile silicone rubber overnight.
Ideal for all sorts of DIY projects for indoors and out: Fix, bond, seal, improve, mount and create.
A unique combination of technical properties: waterproof, heat- and cold-resistant, durable, flexible, shock-resistant and electrically insulating (up to 24 volts). Bonds to: glass, ceramic, wood, metal, most plastics & more. Forms a strong bond, mount and hang things without drilling, holds up to 2kg/4.4lb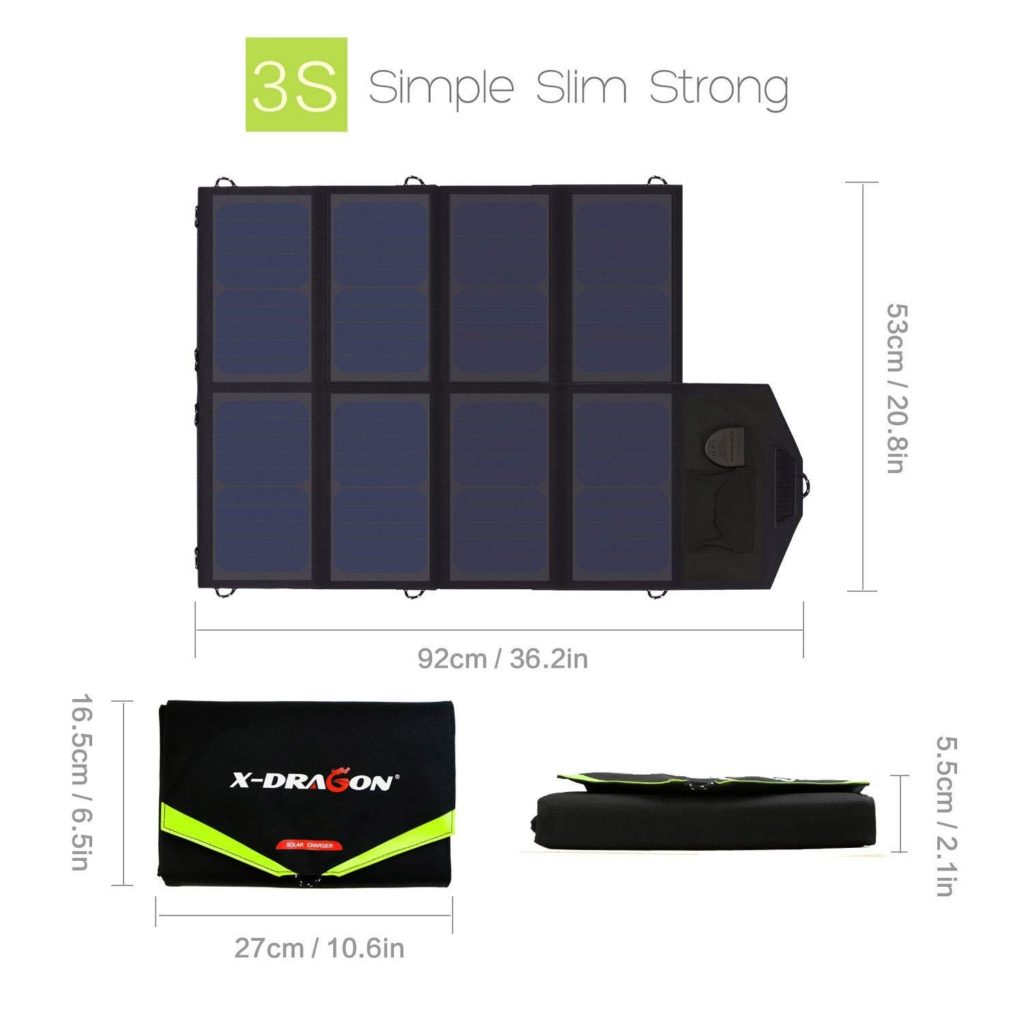 Portable Solar Power Charger
Solar charger has high efficiency power conversion rate,the transformation efficiency is up to 23.5%
Compact size design for portability, with the free hook, you may just hang it on your bag-pack when outdoors, great for any outdoor trips/activities
Short circuit and surge protection technology keep you and your devices safe. Solar cells are expected to last about 20 years.
Great for days on the Beach or camping weekends!