Hate how quickly fingerprints collect on your touchscreen? then the iRoller is for you.
Effortlessly remove smudges and smears from your screen with the iRoller Liquid-Free Touchscreen Display Cleaner. This device effectively cleans any display without using any liquid. To use iRoller, simply apply mild pressure as you roll it across your smartphone, tablet or laptop screen. After, the screen looks bright and new, making it more effective than a microfiber cloth. Aside from seeing your fingerprints disappear right away, iRoller also removes bacteria at the same time. Featuring innovative technology, the liquid-free touchscreen display cleaner is reusable, making it a cost-effective solution. Plus, you don't have to worry about damaging your expensive devices with liquid cleaners. To refresh the iRoller, just wash it with warm water and liquid soap every once in a while and let it air-dry. Less than four inches in length, you can take it with you for cleaning on the go!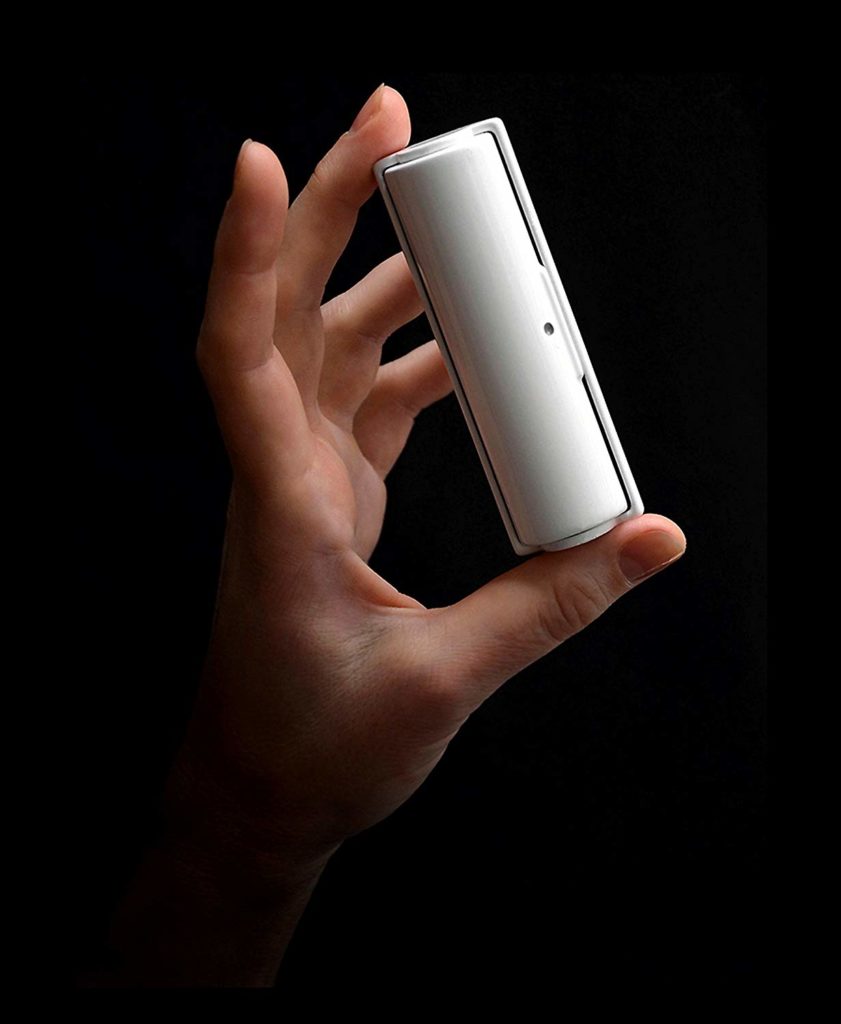 Apply a bit of pressure as you roll it over your cell phone, tablet, iPhone, Mac, or laptop screen to keep it looking bright and new.