Garlic Zoom, Herb Scissors, Egg Yolk Separator & One Click Butter Cutter!
You don`t have to have these gadgets to do the job, but why would´t you!!
So simple to use and totally effective. Peel one or two cloves of garlic and insert through the top door, grip firmly and roll up and down your work surface or chopping board, a couple of rolls will result in small chunks of garlic, just keep going until the garlic is chooped as finely as required, keep going for a mush. Then turn your Zoom upside down and tap a couple of times so that the garlic collects in the top, open your Zoom in the centre and your Chopped Garlic will be sitting there in the Lid, its that easy.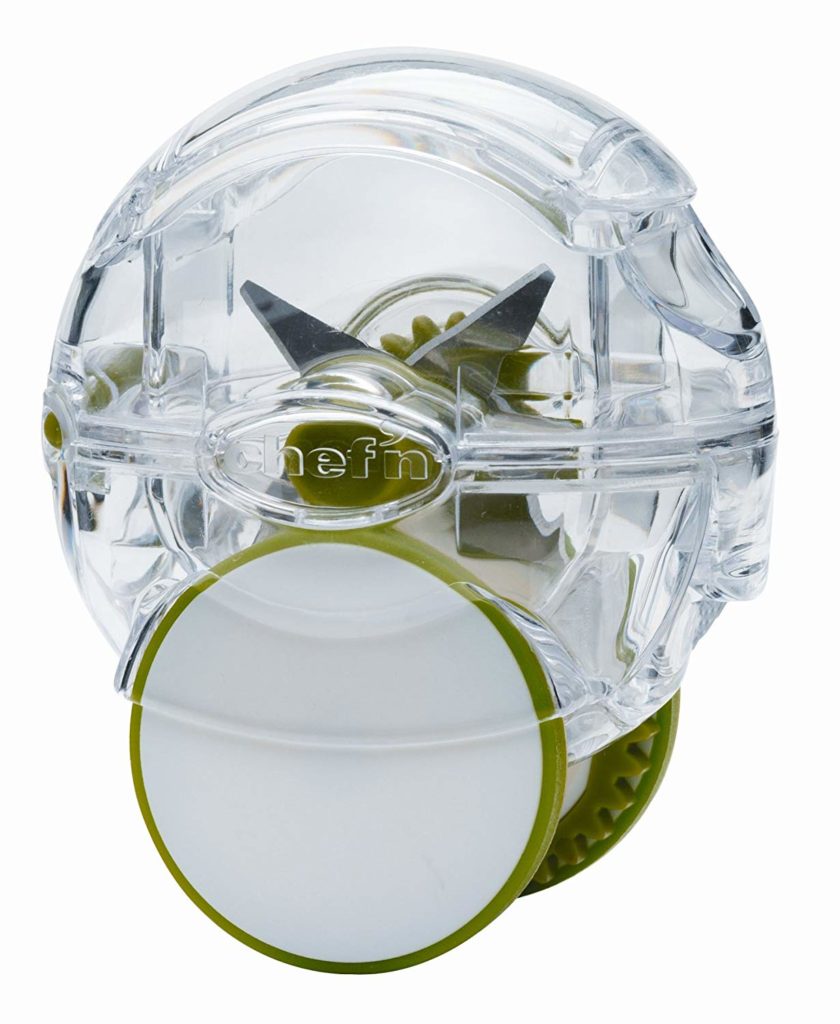 Snip the herbs you need quickly, neatly and right where you want with our herb scissors. The unusual blade features a set of five, sharp 3-in. stainless steel blades that allow you to cut, chop and mince herbs directly into a pan or over a plate for garnishing. The large plastic handles have a soft silicone lining for a comfortable grip, and includes a blade cleaner/storage case.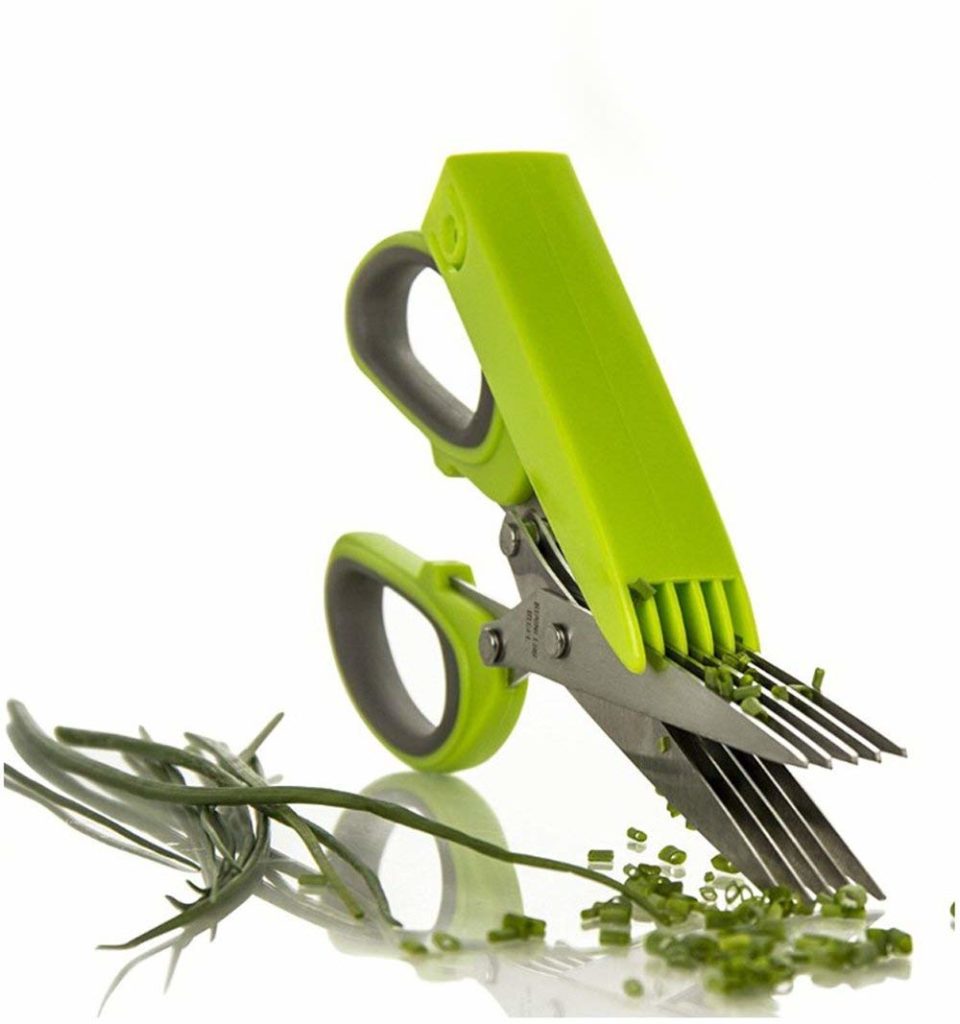 The Egg Separator is soft, ergonomic silicone bulb sucks up the entire yolk, leaving the egg white behind in the bowl.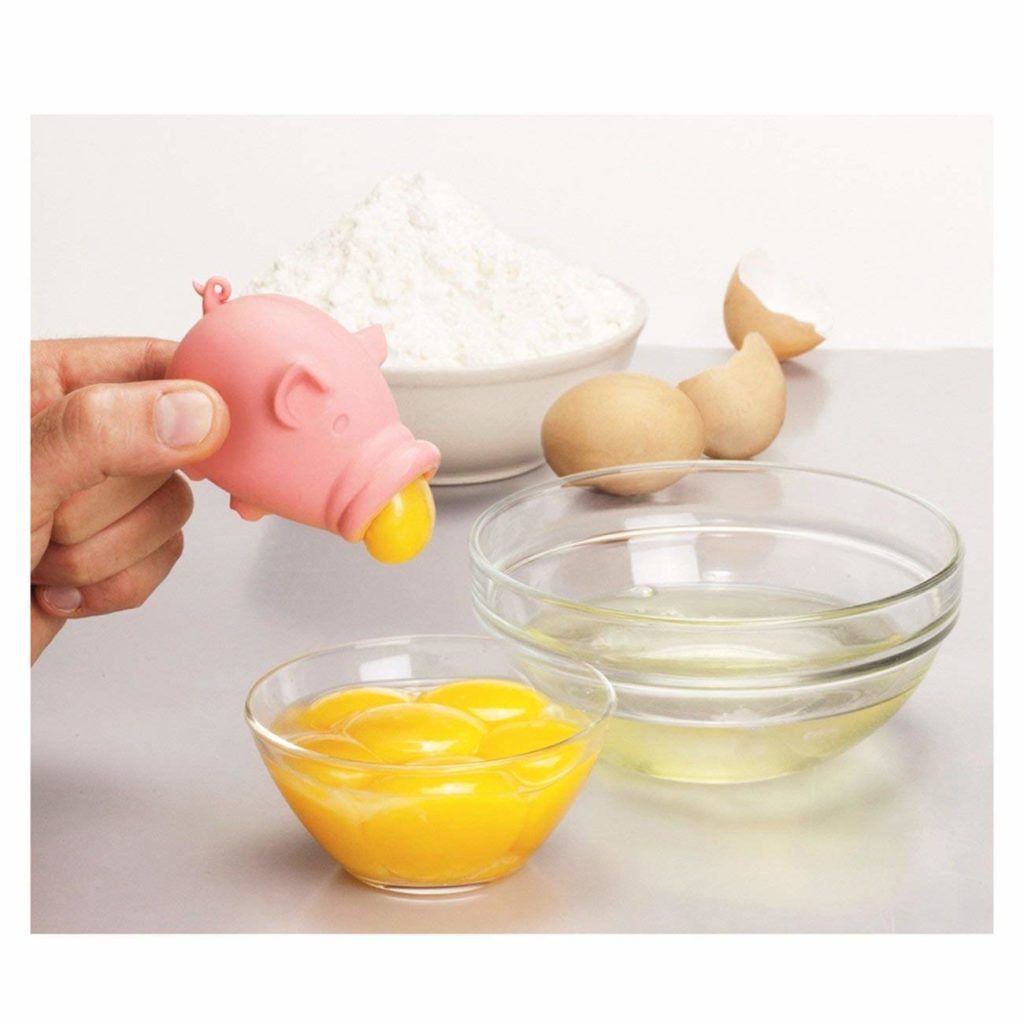 The one-click butter cutter holds and slices butter into pats with just a squeeze. Easily loads a complete stick of hard butter. Slices can be cut and dispensed with one or two hands. Measures out butter with 4 slices per tablespoon. No mess-no fuss. Keep hands and butter clean. Stores in the refrigerator and is easily cleaned in the dishwasher or in warm water. Designed for use with standard 4.75 inch long-1/4-pound bars of butter. Made of food grade plastic with a stainless steel cutting blade. Make life easier and cleaner by slicing hard butter with the one-click butter cutter.