The World Wide Web (or The Web)
English scientist Tim Berners-Lee is credited with inventing the World Wide Web while working for CERN in March 1989 by submitting Information Management. Firstly to other research institutions finding a new way to share data from their experiments starting in January 1991 and to the general public on the Internet in August 1991. In the 1990´s Web Browser were being produced and a lot more web based technologies started up and available for universal use on 30 April 1993.
Data rates were slow and most people lacked means to video or digitize video; media storage was transitioning slowly from analog to digital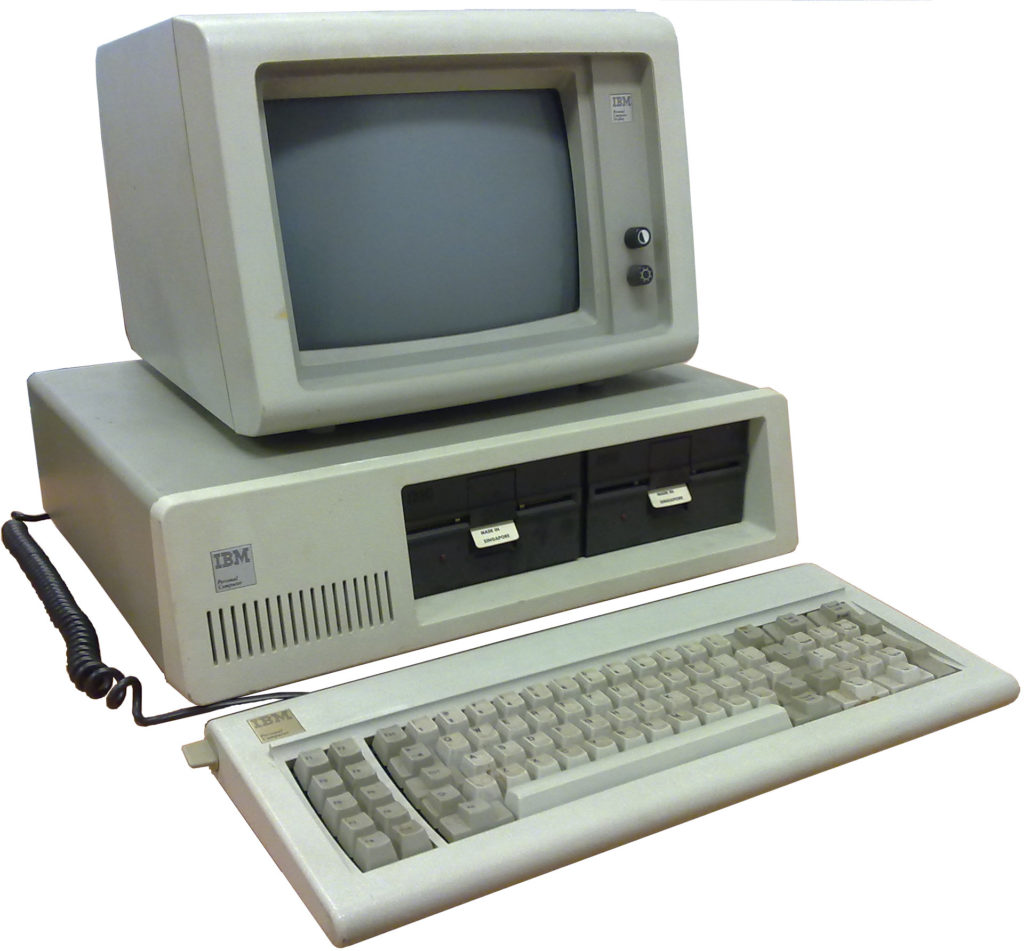 The Internet flourished and has opened up to everyone, giving access to information and communication. Improvements to hardware and infrastructure mean the Internet quickly became an indispensable tool and revolutionised our daily lives the world over.
Information at our fingertips with smaller devices connecting to the internet in the 1990´s to 2000´s. The first mobile phone with Internet connectivity was the Nokia 9000 Communicator and in 2008 iPhone 3G arrived in the UK. Massively increasing the growth of internet usage.
2010 NASA successfully tested the first deep space internet and in 2019 we have the latest upgrades of foldable phones, Voice commands with just about every appliance in the home and car.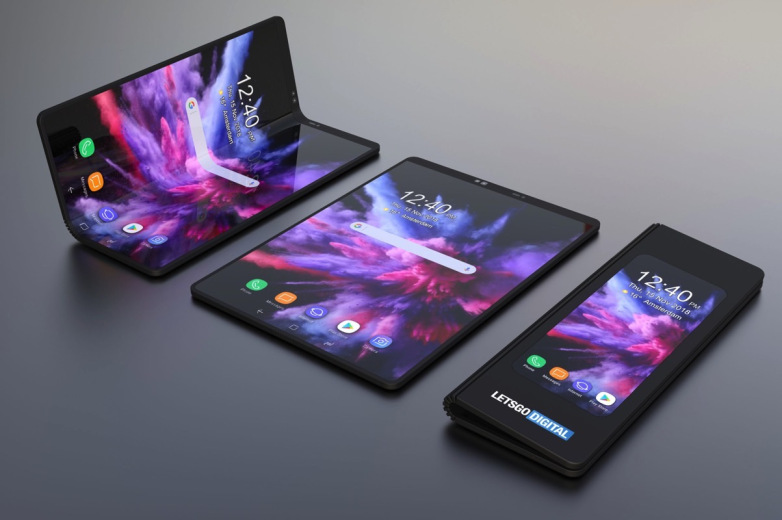 Some of us are now getting the Fibre internet allowing us to do more via the internet and 5G been the next big thing for connection.
In 30 years the Internet has grown massively with over 4 Billion users and 3.5 Billion on Social Media
What Next??