Here in Spain this month is the celebration of fatherhood on the 19th.
Portugal, Andorra, Italy and Mozambique to name just a few will also celebrate on the 19th.
This day, dates back to at least the Middle Ages as the feast day of Saint Joseph, who is referred to as the fatherly Nutritor Domini.
In the UK Fathers day is (3rd Sunday of June) 16th June along with 80+ other countries.
My dad (in June) will get his supply of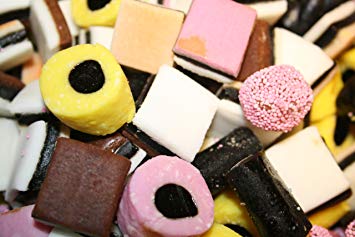 If money is no object, how about a 24K Gold Bicycle at $500,000 (approx. £386,000 or 441,000€)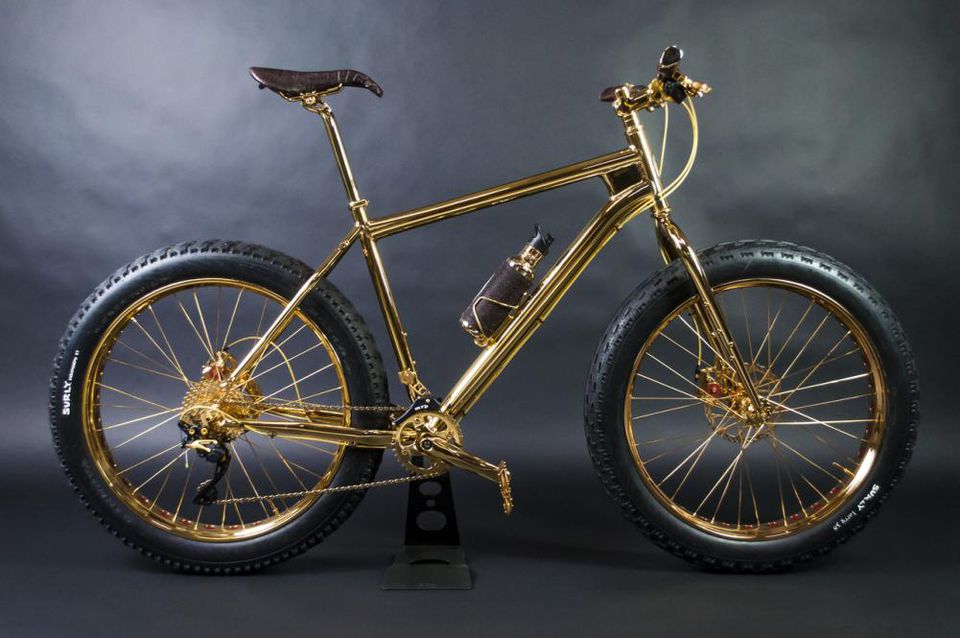 Or BBQ Dining Boat at $50,000 (approx. £38,000 or 41,000€)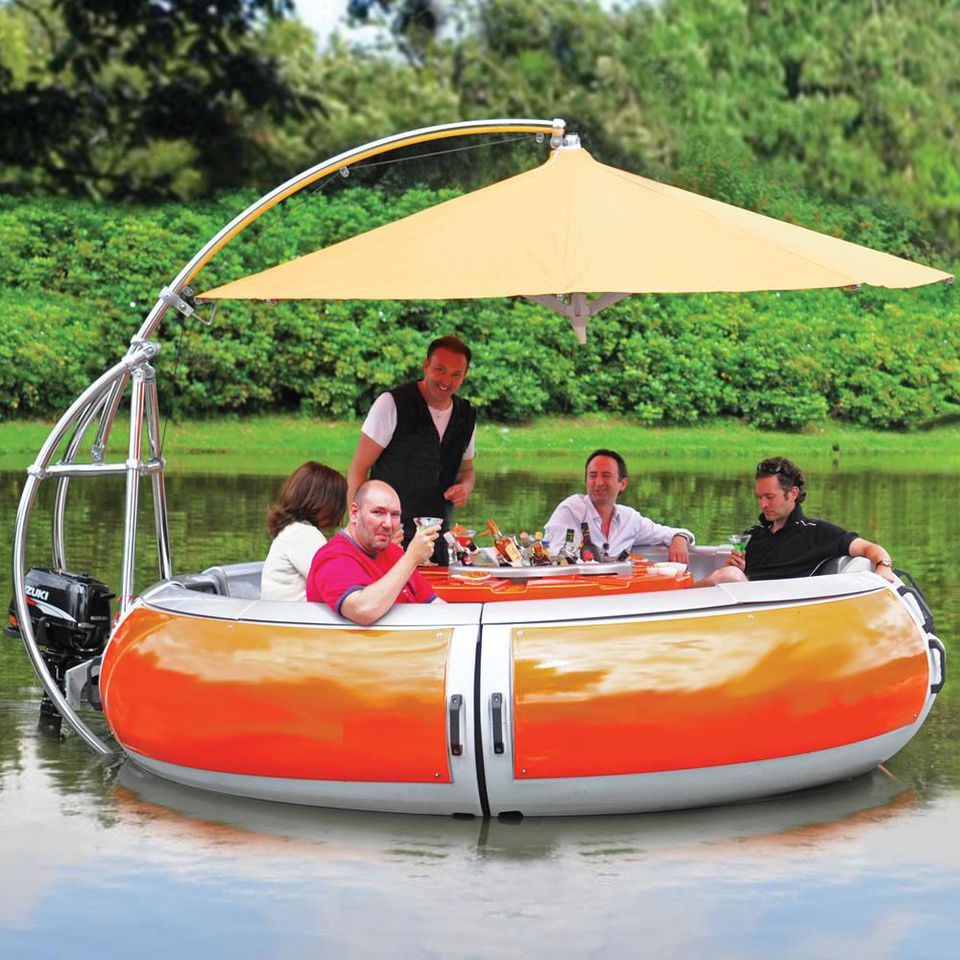 However, never mind Dad! when I win the lottery, I´m having one of these!