WARNING!! this is addictive!
Quiz Planet is a trivia game with over eight million players via Facebook Messenger.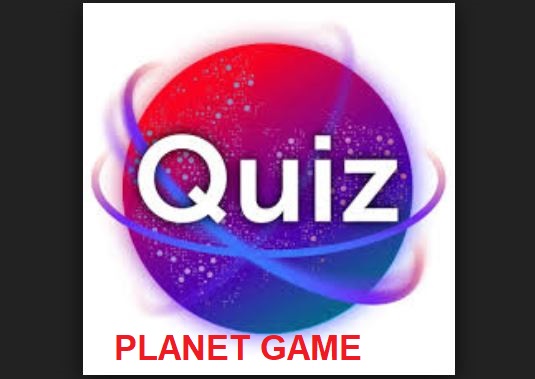 You can play against Family & Friends, each round has 3 questions, with 6 rounds altogether. You get to choose 3 of the category's that could be from Beauty & Fashion, Geography, History to Brands & Business. (19 in total) With each question you are also on a time limit so not much chance of cheating.
Earning rockets every time you win, with bonus rockets for Smarty Pants Answers.
Quizzes have shown that Students retain significantly more information than students using other study techniques. In the elderly, it has shown (study's done in the Archives of Neurology) that it can help with prevent / slow down the on set of Alzheimer's
Even a few minutes a day can improve your creativity, memory and decision-making abilities and you don´t have to play Quiz planet, try Word-search, Sudoku, jigsaw or card / board games.