Love Book – promo code VDAY19
Act Quick and get 20% off at Love Book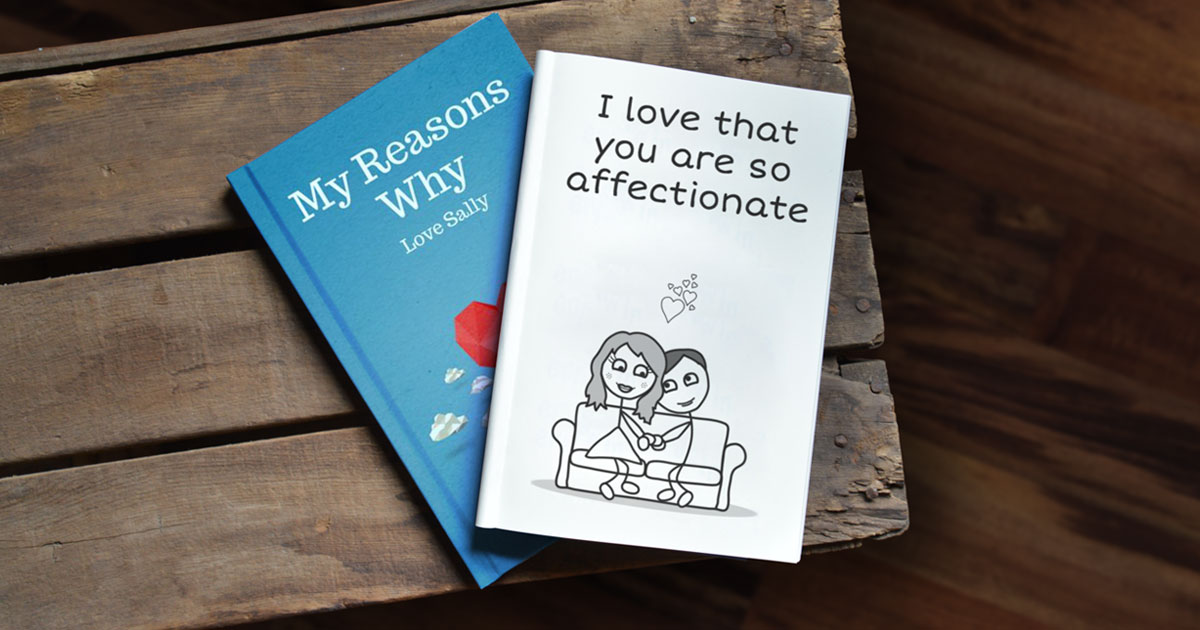 Everyone has a unique love story.
Book Building System lets you tell that story by
listing all those special reasons why you love them.
CHOOSE A COVER & EDIT THE TITLE
MAKE YOUR CHARACTERS LOOK LIKE YOU
CHOOSE PAGES AND PERSONALIZE THEM
Once your order has been placed, it is printed
by our professional printing partners and shipped all over the world
A Themed Dinner and Movie Night at Home
How about Spaghetti and meat balls while watching Lady & The Tramp
Seattle Hot Dog & Sleepless in Seattle
(Warm the cream cheese over low heat in a small skillet until very soft. Grill hot dogs until well browned. Lightly grill hot dog buns on both sides. To assemble cheese dogs, spread warm cream cheese on toasted hot dog bun, add hot dog or sausage, top with onions, mustard and sauerkraut, if desired.)
Or how about Cava & Chocolates watching Love Actually!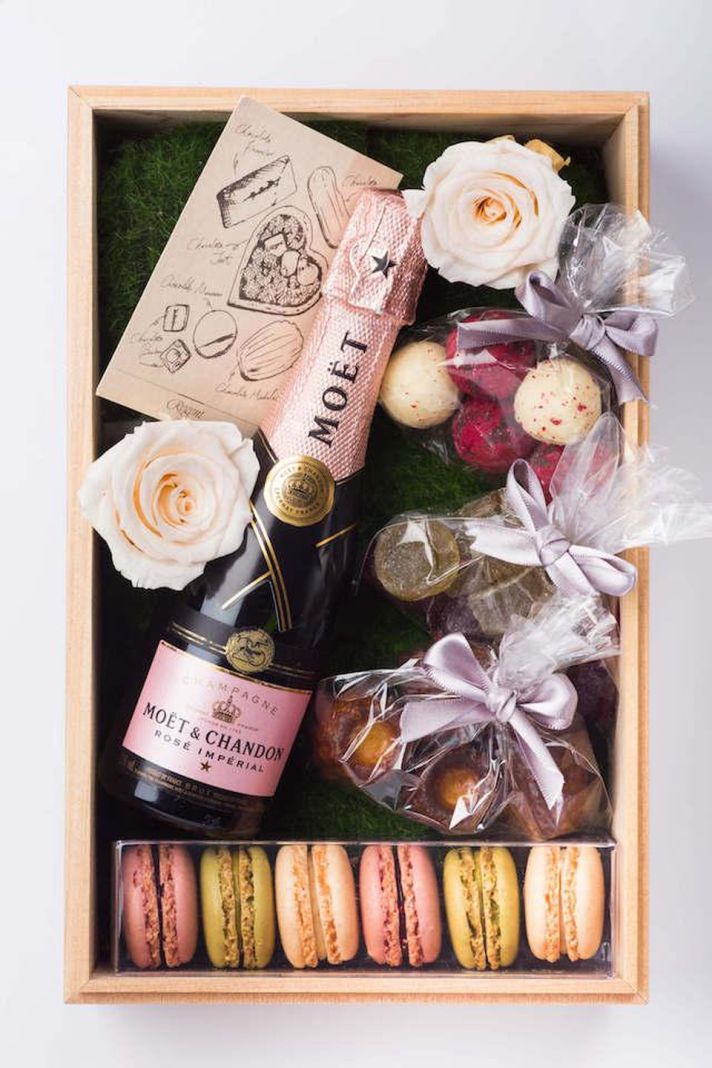 Post it Notes
Get them post it notes out and stick them around (in the fridge, lunch box or brief case, bathroom or on the pillow for the end of the day!) for your loved one to find with a little love message
Here are some ideas / Valentines Day Quotes
A kiss from you, makes the heart feel young again and wipes out the years
Hugs where invented to let people know you love them without words
Love gets a whole new meaning with you in my life
Hugs & Kisses, Valentine Wishes
My favorite place is in your hugs.