As technology advances so do our homes. Even though we are used to everyday chores it doesn't mean we can't make them more manageable or fun!
Smart home Products and gadgets have been steadily gaining more and more popularity and you don´t have to jump in to a fully automated home.
With this bulb you can control your lighting, take control even when you are not at home!
Set up with Alexa or Google assist means you can simply just ask for the light to switch on! (and more)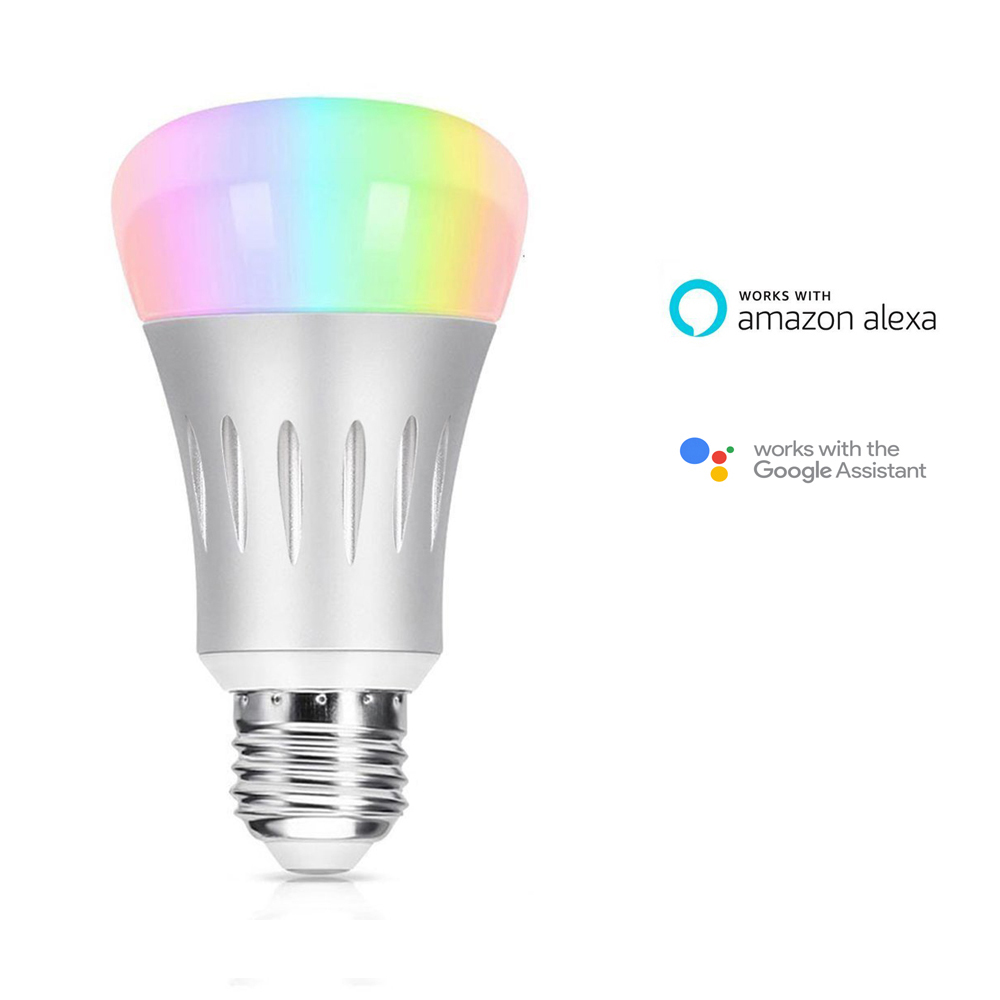 Work with Amazon Alexa, Google Home
Easy installation, easy handling and can be activated immediately
adjust the light in any space remotely or automatically
Schedule the light to follow your daily routine or set up lighting notifications for custom events.