Happy New Year!
Sticking to New Year's Resolutions isn't easy – in fact, some estimates say that 80% of people will break theirs by mid-February! However, if you have a smartphone, there are plenty of apps you can use to help keep your New Year's Resolutions.
To find any of these apps, just search for the name in the app store on your phone or, if you'd like to research them a little bit first, search on Google.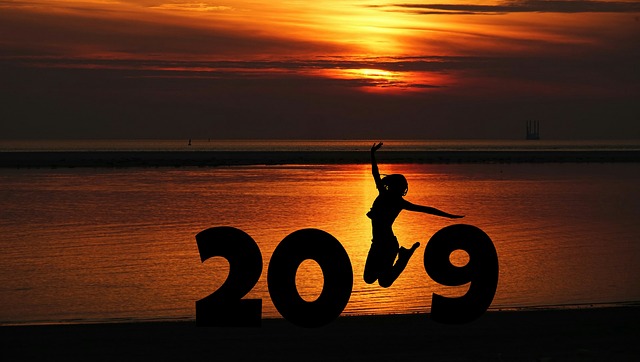 RunKeeper
This is a great app if your resolution is to get fit or just to be a little bit more active. Despite the name, this also tracks other activities like walking and cycling. The free version is very good, giving you insights into the distance you've walked/run/cycled and an approximation of the calories you've burned. Pay for premium if you want to see more in-depth insight into your fitness, pace, etc.
You Need a Budget (YNAB)
If you need to tighten your belt a little after Christmas, this app is great for creating and managing your monthly budget based on your income. You can either sync your online banking onto the app so that each transaction is accounted for, or do it manually.
Learn / Improve Your Language Skills
An especially useful resolution if you're an expat living in Spain, learning a language can have all kinds of benefits. There are loads of different language apps you can try, many of them free.
LIVESTRONG MyQuit Coach
If giving up smoking is your goal this year, an app could help you to focus and commit to giving up for good. If you want to quit but you've struggled using other methods, this is worth a try!
Apps to fix your sleeping pattern
Getting good quality sleep can have a positive effect on many aspects of our life, including health, stress levels, alertness, appetite and more. Depending on what's keeping you up, there are loads of apps you can try – here are a few suggestions.
If you've not got a smartphone yet, Telitec have 'entry-level' smartphones such as the Alcatel 1 that are perfect for beginners. Get in touch – fill in the 'Tell me More' form on this page and we'll get back to you as soon as possible.