'Login Alerts' aren't new, but Facebook has recently started showing reminders on its users timelines to switch this feature on – you may even have seen one or two yourself.
These alerts send a notification to your account, or email address, whenever you log in from an unfamiliar device. If you are personally logging in then you can simply ignore the notification, but if you get one out of the blue then it is a warning that someone else is logging into your account. Take quick action – you should force them to log out of the account (instructions below) and then change your password.
Turning on Facebook Login Alerts
Click 'Settings'
'Security and Login'
Click 'Get alerts about unrecognized logins' to open the options
Click 'Get notifications' next to the options you want to receive alerts for from your main Facebook alerts, messenger, or email (you can click all 3)
What to do if you get an unexpected alert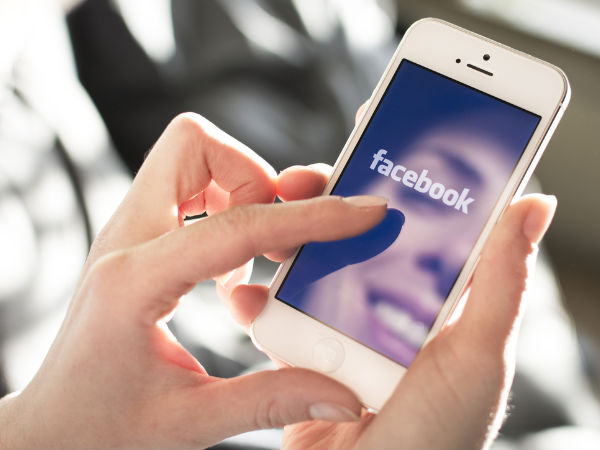 It's possible to 'force' a device to log you out of Facebook. You can access a list of all the places that you're currently logged in and if there are any that you don't recognise you can click to log them out:
Click 'Settings'
'Security and Login'
At the top of the page it will say 'Where you're logged in'. If there are any devices or locations that you can't account for, click the three dots next to it and select 'Log Out'.
Next, you should change your password as soon as possible. From the 'Security and Login' page, scroll down to the section to change your password. Make sure you pick something secure and avoid these common password fails.