WhatsApp is slightly changing how it's backup feature works. Some articles about the changes are making it sound as though there is a chance you'll lose all your WhatsApp data, but that isn't the case. As we regularly recommend WhatsApp to many of our customers as a cheaper way of staying in touch internationally, we wanted to clarify the changes and make sure nobody panics about losing their chats and photos!
What is WhatsApp Backup?
Google Drive allows storage of many different types of files from different services in your Google account including photos, text files, videos – and of course messages from WhatsApp. If your phone breaks or gets lost, you can download WhatsApp to your new phone, recover all your messages from Google and carry on as normal. It's not automatically set up for every user.
What's Changing?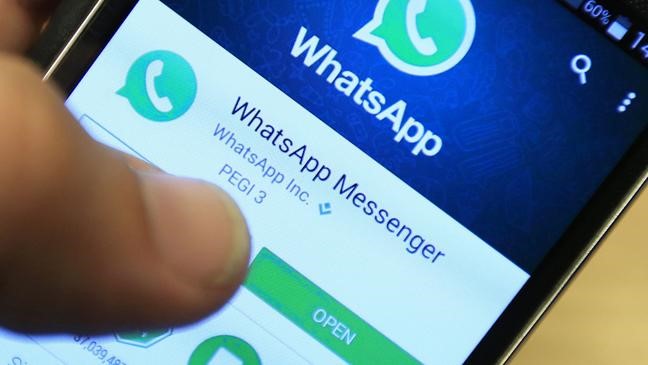 Google Drive is a free service, up to a point. There IS a maximum amount of data you can store online for free, but WhatsApp have now struck a deal with Google so the backups will now no longer count towards your overall quota. So you will be able backup all your WhatsApp chats into your Google account for free, indefinitely.
The catch that sounds scary is that Google Drive will automatically delete any old, unused chats that haven't been backed up for over a year. So if you've set up backups in the past and want to keep your data, all you have to do is backup your WhatsApp before 12th November 2018 and everything will be saved.
Conversations that are saved in your phone on the active app won't be affected.
If you don't ever backup your messages anyway and aren't bothered about saving them, great – nothing will change for you! If you think it might be handy to have a backup, instructions for setting it up are below.
How Do I Set up WhatsApp Backup on my phone?
You'll need a Google account for this – if you have a Gmail email address, then you're already set.
Click 'Settings'
'Chats'
'Chat Backup'
You can now set up your backup here, and also choose whether you'd like to set up a regular, automatic backup. (We would recommend that you also choose 'Backup over Wi-Fi only' to save your mobile data.)
---
If you're not a WhatsApp user yet, all you need to get started is a smartphone. If you're looking for a new mobile in Spain, Telitec can recommend models that are perfect for anyone who just wants a simple-to-use phone or have never had a smartphone before. We've also got a wide range of packages and contracts to suit everyone's usage.
Call us on 965 74 34 73, email sales@telitec.net or fill in the 'Tell Me More' form on this page if you'd like to talk to us about switching your mobile phone or provider.