Under the new terms and conditions whatsapp want to share your details with Facebook.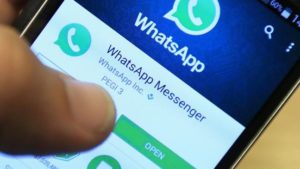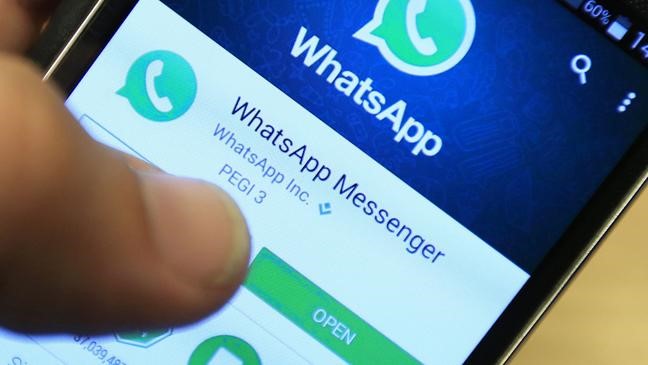 By connecting your phone number with Facebook, they say you'll be offered better friend suggestions and you'll see more relevant adverts.
Also the update means your phone number will now be connected with your Facebook.
Encrypted messages will stay private – so, Facebook won't be able to see them.
"When you and the people you message are using the latest version of WhatsApp, your messages are encrypted by default, which means you're the only people who can read them," Whatsapp states.
"We won't post or share your WhatsApp number with others, including on Facebook, and we still won't sell, share, or give your phone number to advertisers."
Whatsapp also want to test new features, such as being notified about a delayed flight.
If you are an existing WhatsApp user, you can choose not to have your WhatsApp account information shared in the settings of the app.