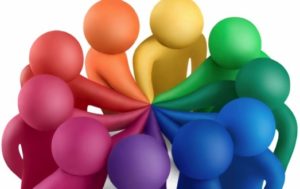 Our aim is simple, to offer our mutual clients amazing value on our respective products. If you have a special offer which you would like us to communicate to our clients please complete the following form.
We will feature one offer/business via our Monthly Newsletter with a click through to our website for all offers every month.
Once submitted we will review the offer and get in touch to confirm.
Kind Regards
Cheryl Summers