We round up some fantastic gadgets that can help you reduce your home energy consumption.
1. Dimming!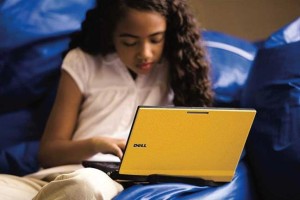 Laptops, PCs and tablets all have brightly lit screens.
Reducing the brightness levels even by a couple of notches can prolong battery life and reduce electrical consumption.
If you don't need to recharge your laptop so often, you won't be drawing on the mains so often.
2. Switch it off!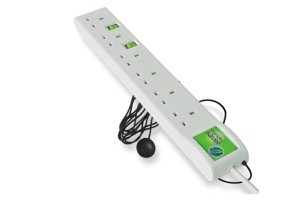 Switching devices off saves the most electricity. The standby mode on a TV, PlayStation or DVD recorder may be convenient, but it uses up a lot of power doing nothing.
3.Energy Saving!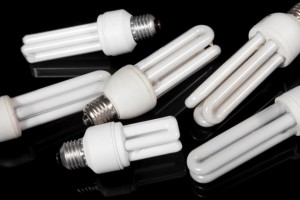 Household lighting uses lots of power – around eight per cent of an electricity bill, yet many of us think nothing of having lights on in every room in our homes – even if we're not in them.
Swap traditional bulbs for energy-saving light bulbs.
If you want to have lights come on for security's sake or to reassure your child as they fall asleep, get a timer that switches off at a preset time.
4.Power Saving!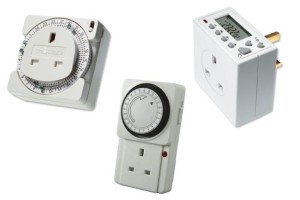 Timer switches are just as useful for heating, fans, irons and even electric blankets. You should also find power-saving settings on your TV and games consoles. These automatically power off the device after two or three hours of inactivity.
5.Computer Power Saving!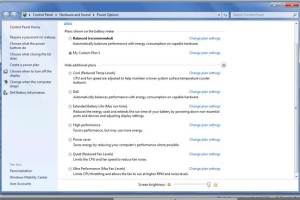 Home computing devices use around 13 per cent of household electricity. With a Windows laptop you can quickly toggle between eco and performance modes. Check the Settings options to determine when the screen dims and powers off, and when the laptop goes into sleep mode.
The longer you can use the laptop between charges, the less often you'll need to charge it. Unplugging from the mains when you're not charging your gadgets is good practice too.
If you're investing in a home PC consider a laptop rather than desktop – they use 85 per cent less electricity.
6.Go Eco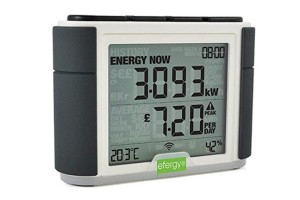 Eco settings on your washing machine can help you save on electricity bills too.
Only boil as much water as you need for you're your tea also helps.