Daphne Sonneveldt – Technical Support Analyst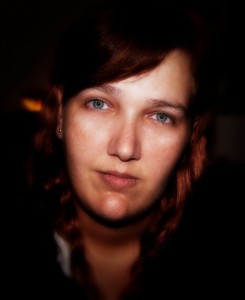 Born and raised in the Netherlands, moved to Spain about 10 years ago in search of a different life. I am always in a good mood, quirky and love a good laugh. I definitely inherited the technical gene from my father, as handy as I am with computers, I can install air conditioners, heaters or put up a shelf. I actually have a multi tool in my handbag next to the lipstick.
My work as a Technical Support Analyst I deal with the more complicated cases, offer support over the phone, monitor the Wireless Network, assist installers, testing of equipment, configuration of routers and VoIP and connection changes. No day is ever the same or boring.
Hobbies:
Horseback riding, gaming, reading and photography.
Likes:
Being around family and friends and enjoying the simple things in life.
Dis-likes:
Bad attitudes and rudeness.
Languages
Dutch, English and German.
Daphne is available to contact by selecting our technical support team on 965 743 473, to assist you with any technical issue.