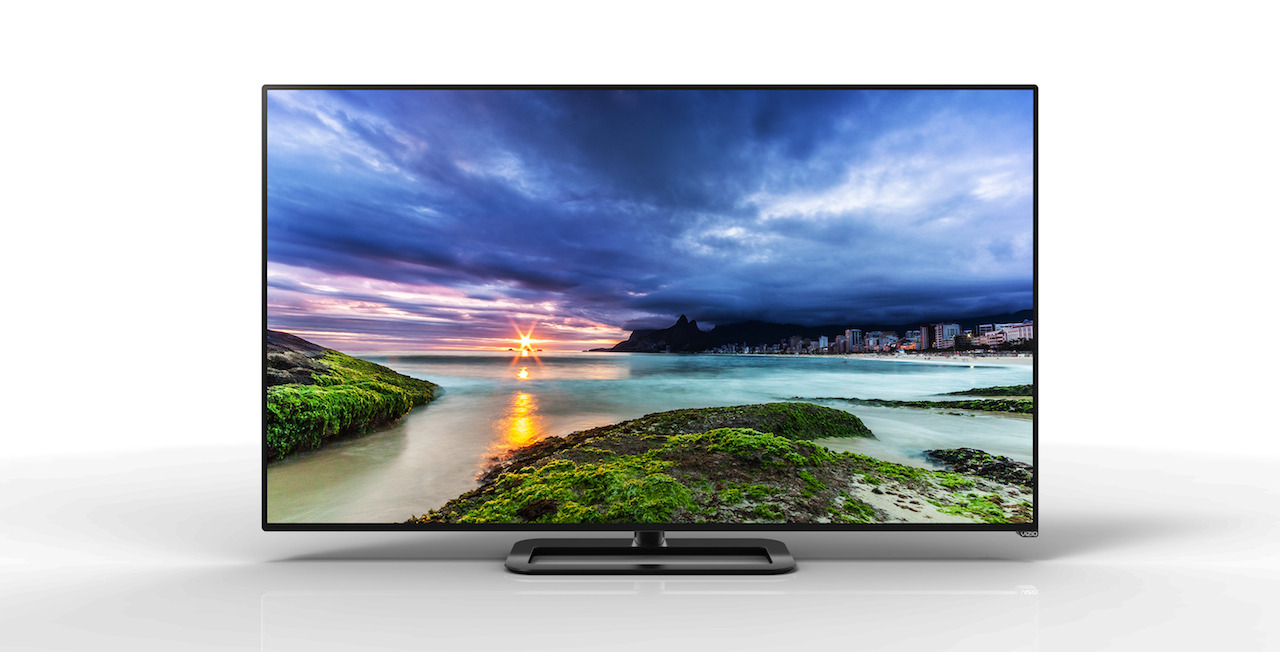 Since the unveiling of the world's first 84-inch ULTRA HD TV by LG in 2012, LG has spearheaded the market and laid the foundation stones for the ULTRA HD TV market which is now aggressively growing in both demand and technology. Now, with substantial enhancements to showcase, LG has just upped the ante, offering the most ULTRA immersive viewing experience by far.
What's exciting about 2014 at LG is that an integral part of LG's Smart+ TV rollouts, LG ULTRA HD TV features the simple and intuitive webOS Smart TV platform. Already reviewed highly by industry experts and critics, LG has definitely upped the ante not only in terms of viewing experience but in experiencing Smart TV the way it is supposed to be enjoyed.
With a stunning 8.3 million pixels—four times found on FULL HD TVs—the new LG ULTRA HD TV lineup offers flawless picture quality and incredibly vivid details. It is literally seeing the object in real life!
What heightens this viewing experience even more is the seamless delivery of real color on 4K resolution at any viewing angle. This is only possible with LG's renowned IPS panel technology, which is already a favorite among professionals worldwide for its most consistent color and contrast from all angles. Industries that require razor-sharp precision such as the broadcasting or medical sectors have used it for a reason.
So now you can enjoy more professional-grade color from every seat in your house!