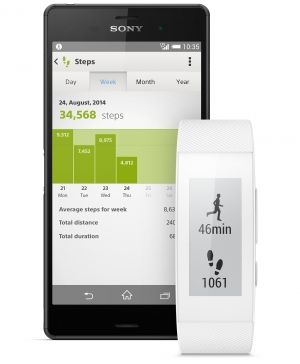 With so many Smartbands out in the market today, that can make your life a little easier, keep on time and track your activities, a record of personal goals or keep a track of your sleep. Here is a review on just one.
Calling on your wrist
The SmartBand Talk SWR30 has a microphone and loudspeaker built in for a natural calling style. When a call comes in, the SmartBand Talk SWR30 vibrates. You won't miss a call. You can also use the SmartBand Talk SWR30 to initiate a call.
Voice interaction
Create a memorable Life bookmark with audio recording for your Lifelog, or make a voice memo for yourself while on the move. The SmartBand Talk SWR30 also supports voice commands for handsfree convenience in six languages.*
Lifelog Android™ app
Your movements, your communications and your entertainment. Lifelog gathers it all and you can play back any day of your life as it happened. You can see how you moved, what pictures you took and how you communicated with your world.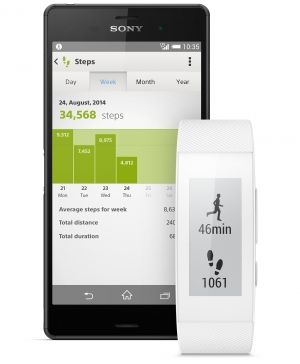 SmartBand Talk SWR30 vibrates when a message or other notification arrives. You can open the notification and see its origin and subject.
Sunlight readable
E Ink is a low-power display that lets you clearly see what is on your screen. The SmartBand Talk SWR30's display is curved for easy viewing.
The SmartBand Talk SWR30 has intuitive controls and tap input to let you toggle between various functions and viewing modes. You can wear it 24/7 and change the wrist strap to suit your style. Don't worry if it rains. SmartBand Talk is waterproof (IP68).
Info taken from Sony.