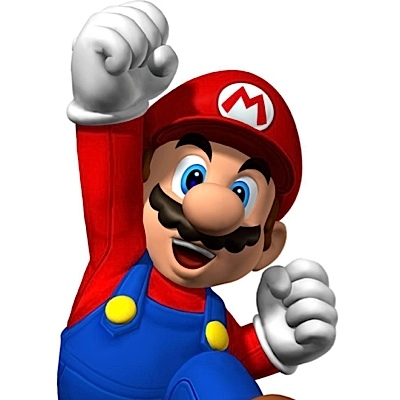 For years, they were the  preserve of youngsters.
But now video games are proving to be a popular tool for the older generation as they look to stay in shape, body & mind. A survey by Saga has found that one in 25 over-50s exercise using Nintendo's Wii Fit video game.
The title is even popular among those who have long since retired, with one in 50 over-75s using the game to keep fit.
The poll of more than 10,000 older people found that 80 per cent were more conscious of the need to exercise and live a healthy lifestyle now than they were in their thirties.
It revealed that more people are putting in the hours as they get older, with a quarter of women saying they do more exercise now than when they were younger.
Almost 40 per cent of fiftysomethings flex their muscles for two to five hours each week – but of those aged between 65 and 69, the rate rises to almost half.
Relax, play & improve your mind
On a Nintendo DS3 you have thousands of Sudoku and Picture Logic puzzles, you can have fun and improve your mind! You can track how you are improving in the Challenge Me mode, or just pick up & play a quick sudoku puzzle. With hours of gameplay Challenge Me: Brain Puzzles will stimulate you for hours!