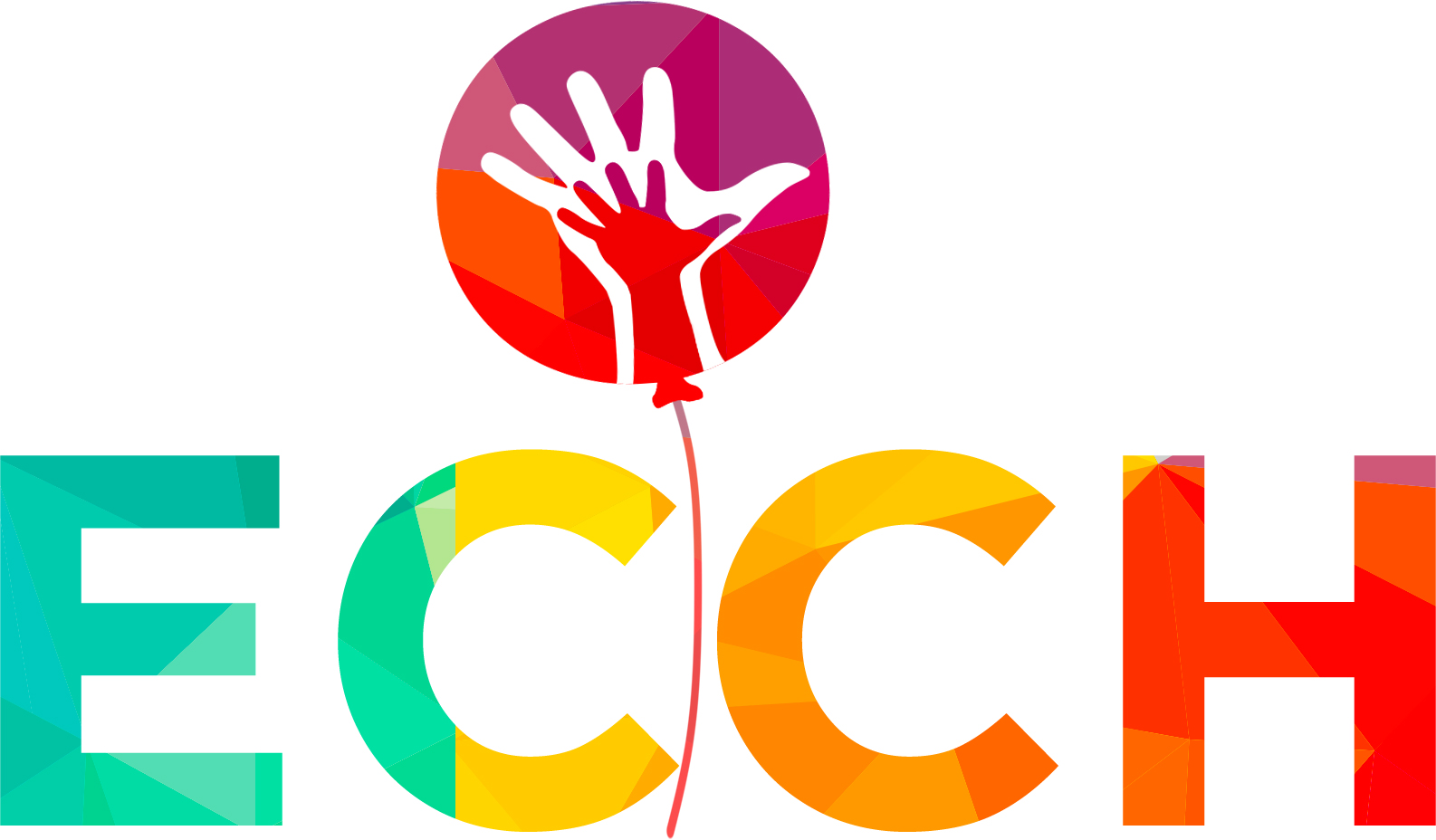 Assoc. The Elche Children's Care Home
Register number:
 G54758156
Contact name: Annette English
Contact number: 636 103 451
Contact email address: echcharity@hotmail.com
Residential Care Home for Children.
Next event / news:
Please come and support the people who organise these events on behalf of the Children's Home, they work extremely hard to put the events together and raise money for us, all you have to do is come along and enjoy yourselves and help them to help us.
Look forward to seeing you soon.